Here's the idea: cultureD will be an immersive experience that will include: authentic food and faire, live music, dance, and education all centered around a specific country or region.
For example, imagine Mexico. The vibrant colors, mariachi bands, tacos, tequila, dancing, you name it. We want to bring all kinds of aspects from cultures to life at Your City Block.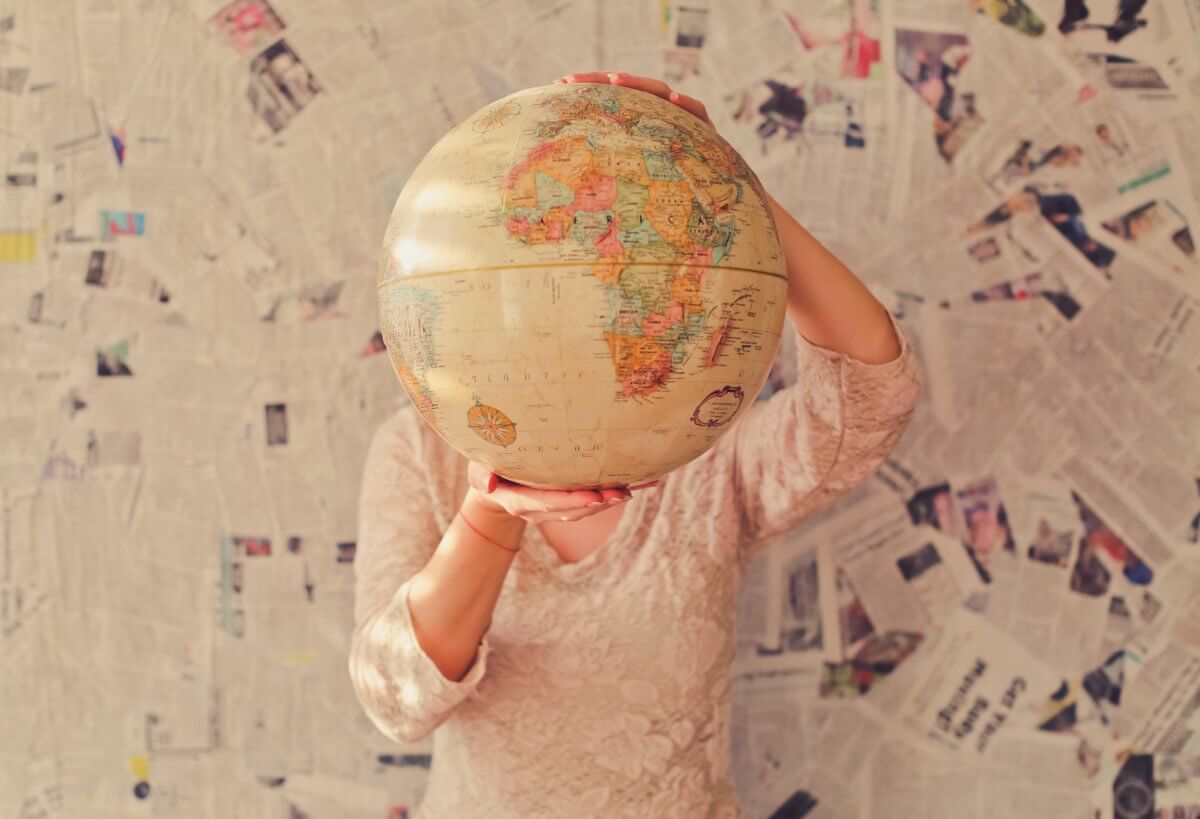 The 4 Elements of cultureD
Food + Drink – authentic meal, drink offerings, and dessert from host country will be served
Music – feature live music and performances from traditional artists
Engagement – be part of cultural games, activities, cheers, traditional dancing…we want everyone to be a part of the experience
Education – cultural guide will host and educate the public on the customs of host country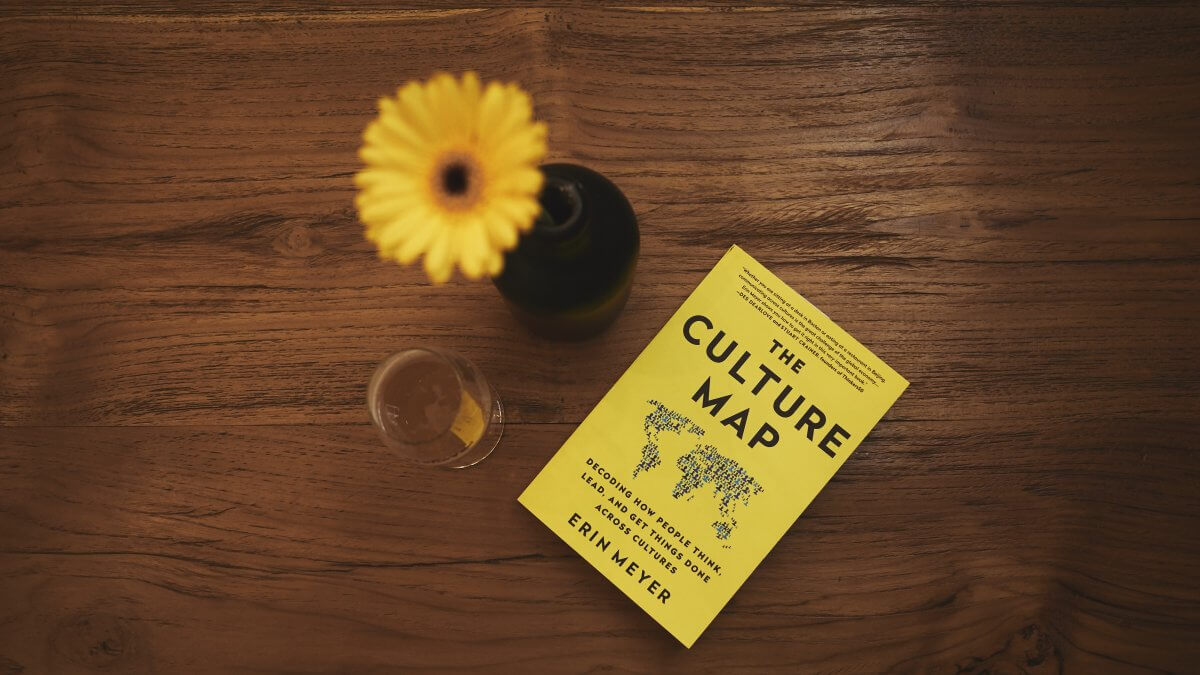 The role of a cultural guide is to provide an accurate depiction of the host country or region. We can't wait to create with YOU…
Interested or know the perfect person? Click the link below for more info!