So launches Nu Moods at Quartyard; a night showcasing a jam sesh that will span the genres of neo-soul, classic jazz, contemporary jazz, broken beat, funk, and hip hop.  Nu Moods will be the vibe every first Thursday of the month starting in June.
On the musical front we welcome Lexi Pulido, classically trained jazz & blues singer and her distinct vocal tone. Lexi is able to offer idiomatic and theoretical knowledge of American Music while also dabbling in Spanish and Portuguese texts as well.
Lexi has curated a very fine list of contemporary musicians including Matt DiBiase, Rob Thorsen, Grant Fisher, and percussionist, Julien Cantelm.  The goal: create a catalyst for improv and invite specials guests along the way to jam along with the house band.

Nicholas McPherson is a San Diego-based illustrator, graphic designer, contemporary painter, and muralist. Originally from Texas, Nick's sardonic imagery feeds off West Coast symbols of excess.
Brise Birdsong unique style combines clean lines & patterns. Brise is also and award-winning illustrator from her first children's book as well as has experience teaching art from children to college level.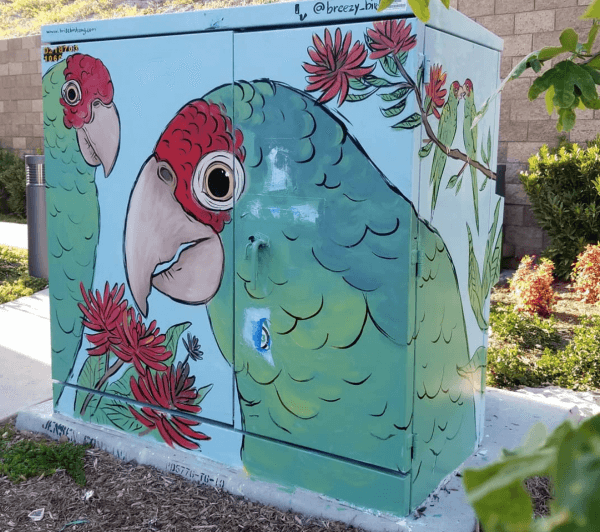 Lastly, Tess Armstrong uses her artwork to bridge myth and reality. She aims to represent women of all skin tones and ethnic backgrounds in dreamy pastels and mythical or galactic settings.
Nu Moods
starts Thursday June 7th from 6pm-9pm and is every first Thursday of the month there after.  There's no cover and families and pups are welcome!