The holidays are over. That means we got back to our regular schedules and reflect on how we can make the new year better than the past. While it's good to set goals and make plans for yourself, what about your dog? Check out these three possible resolutions you can give for Fido.
1: Socialize more: Socialization is one of the most important aspects of a dog's life. With proper exercises, your pup will be social and friendly. One way to do so is by signing up for dog training classes. Maybe your bond with Fido is 'just okay' but with a couple of sessions, you can help improve the relationship between you two. Another way to socialize your furry best friend is to attend dog events. These events give your pooch the opportunity to interact with people and other canines. San Diego is a top-five  pup friendly city in the U.S. so it won't be hard to find something happening on the weekends.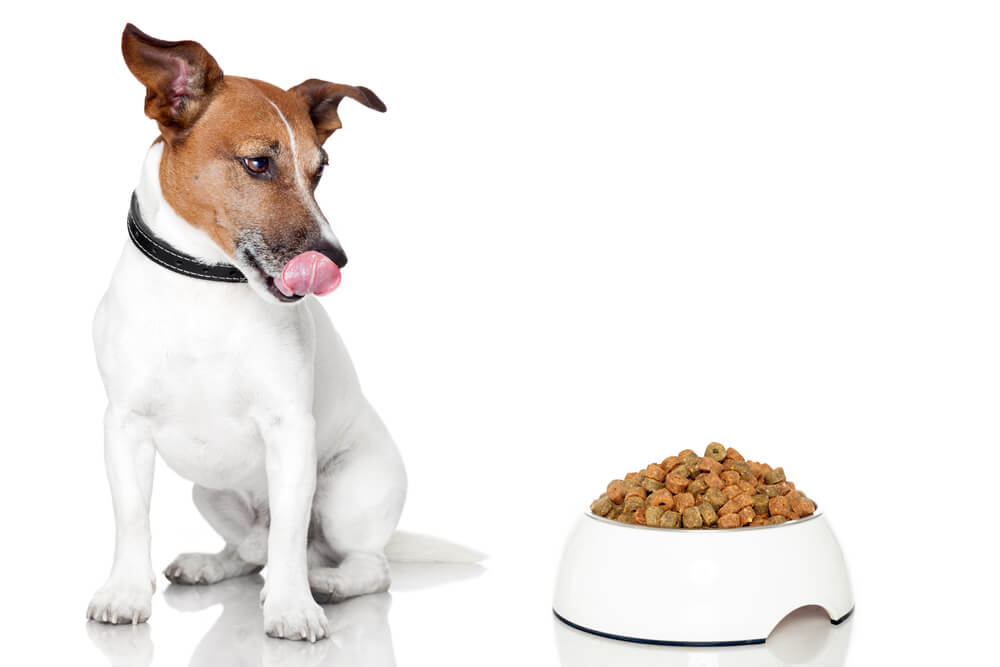 2: Watch their weight: We all are guilty of giving Fido some treats for no reason. What we fail to realize is how many times we do that in the day and how healthy the treats actually are. Nearly half of all pets in the U.S. are overweight which puts them at a higher risk for many health problems. Opt for fresh veggies such as carrots, green beans, or broccoli. They're low in calories and high in fiber. If you opt for treats, look for some that are sugar, salt, soy, corn, grain, dairy and gluten free. This criteria can also be applied when looking for healthy dog food.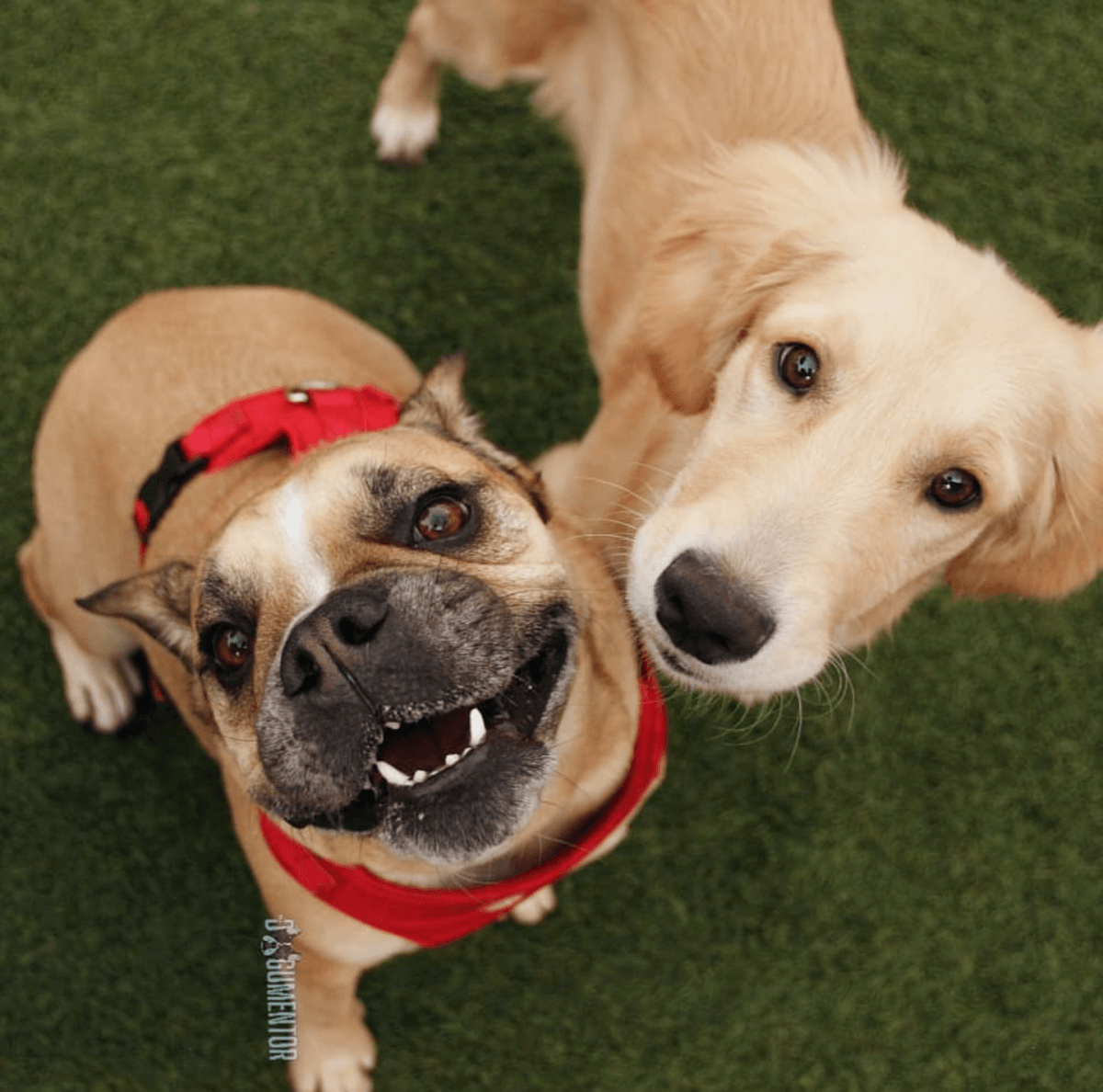 3: More Playdates: Another key element to help keep your doggy happy is having regular playdates. Besides getting Fido to let out their energy, there are many perks to consider. Scheduling playdates with different pooches gives your furry best friend the chance to not only meet and play but also to learn from each other. Body language and sounds are how they'll learn what's okay and what's not. Play dates are also a good way to socialize your pup with strangers (other dog owners). Additionally, they will gain confidence with all the new experiences they encounter.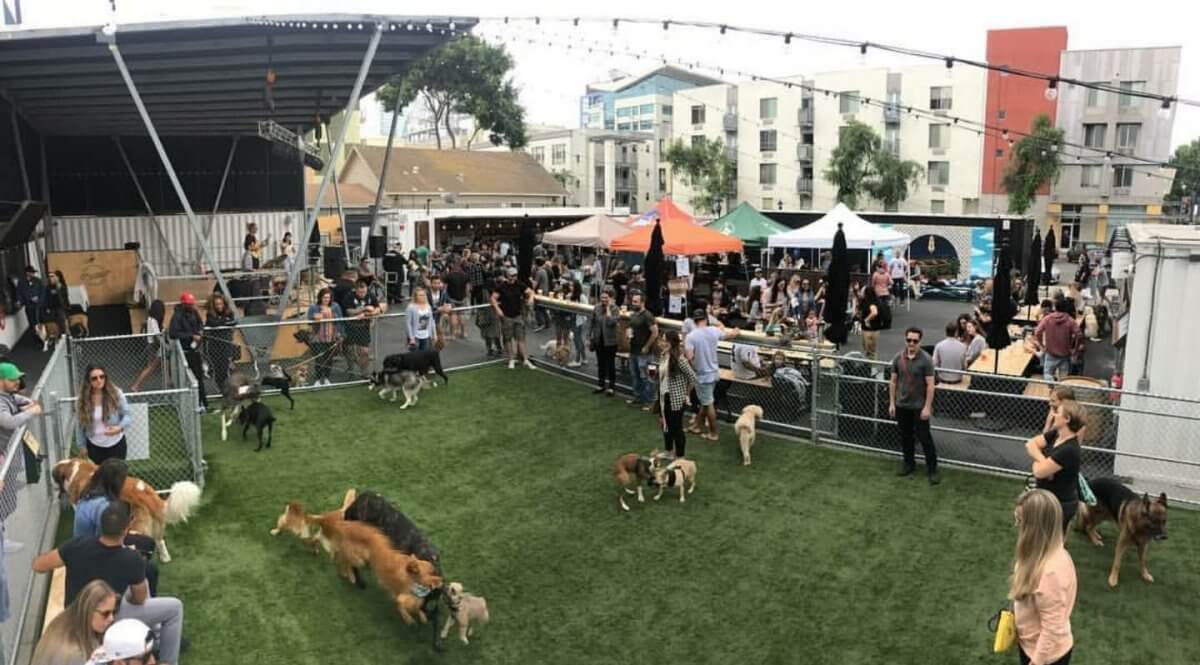 We hope we convinced you to try at least one of these resolutions for your hound. The easiest resolution may be to just come by to #YourCityBlock to socialize Fido when we have our woof-tastic BYOD events or come in on a regular day. Any of these resolutions are sure to make your pup wag their tail more this year!