East VIllage is quickly becoming a foodies hidden treasure and the team at Quartyard is dedicated to venturing out in to the neighborhood to report back all things delicious and awesome!
First up, the modern Thai restaurant that's making a splash locally and regionally, Sovereign, located right next to Fault Line Park at 1460 J Street.
Named 2021 Best Neighborhood Restaurant by Eater San Diego and receiving a coveted Michelin Guide 2021 inclusion, the intimate East Village eatery is dishin' out some big flavor with fresh ingredients, a quality over quantity sake and beer list, and mouth watering daily specials.
We divulged in a few of the restaurants favorites after having a nice chat with co-owner Jumi. The Stir Fried Eggplant dish was amazing. The Thai Curry Noodles were perfect for a chilly night and the Sirloin Steak and Spicy Thai Wings were a great addition to the evening out.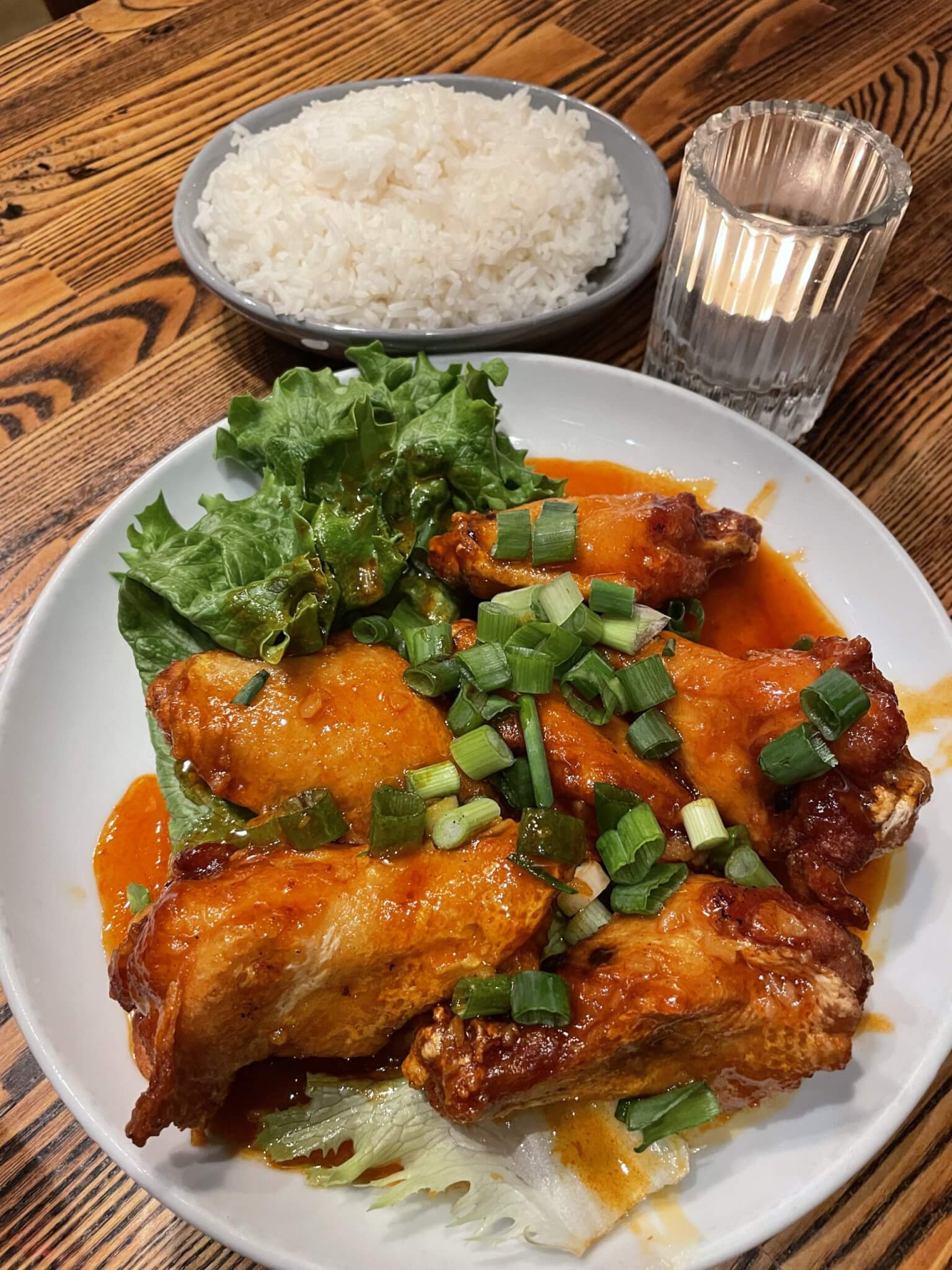 We highly suggest a meal at Sovereign, check out their menu and enjoy East Village!