---
1. Stanley Jordan, the Guitarist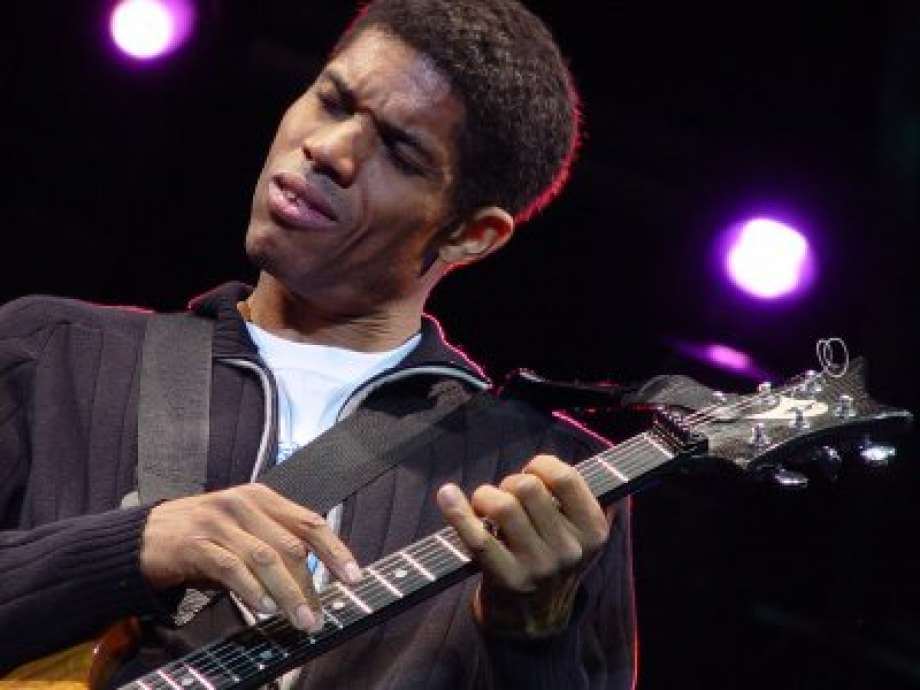 Stanley has adopted a certain stylistic technique for his guitar performances. He uses the "touch technique." Jordan's innovative "touch technique" is an advanced form of two-handed tapping. While a handful of other players were using similar techniques, Stanley's fluid, multi-layered textures and sheer virtuosity raised the bar for excellence. Furthermore, he has worked with many other professional artists including Quincy Jones, Onaje Allan Gumbs, Michal Urbaniak, Richie Cole, The Dave Matthews Band, and many more.
2. Culture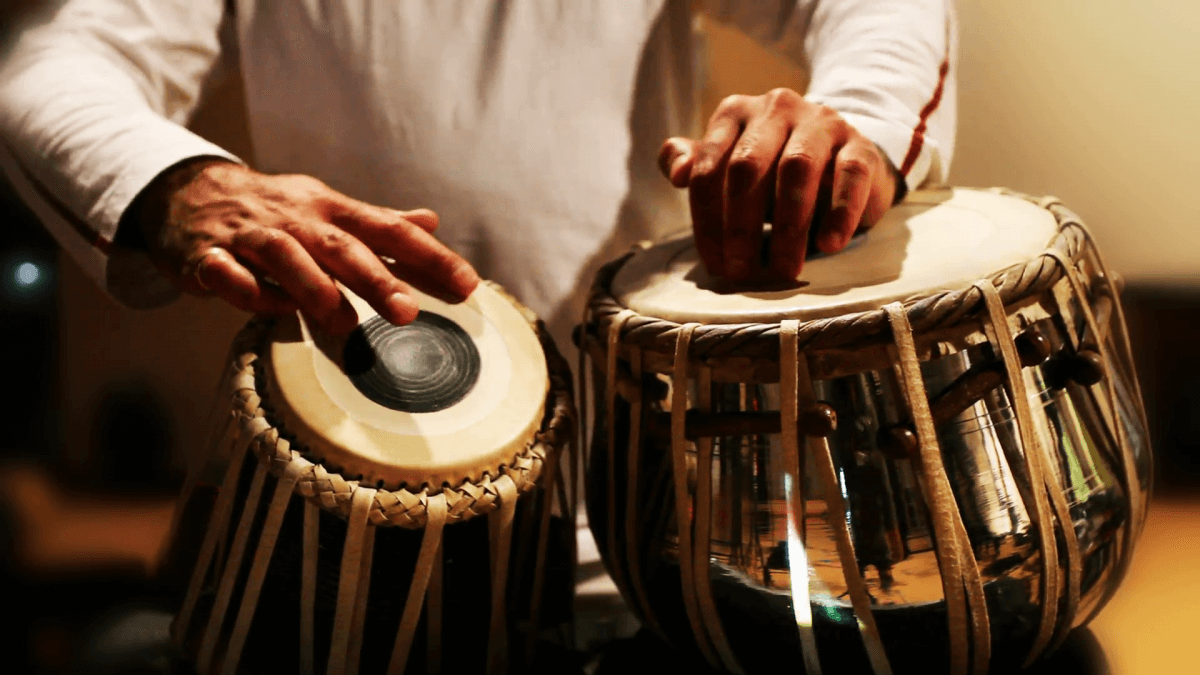 During the 1920's and 30's, India was battling for freedom from the British. The emotions that clung amidst this issue deeply translated to the arts. Ballrooms of major cities, nightclubs, and five-star hotels became the hot-spot for jazz music. Although it started out as the music for the higher class, Indo Jazz became a part of all social classes and popular culture, including films.
3. Mahesh Kale, Vocalist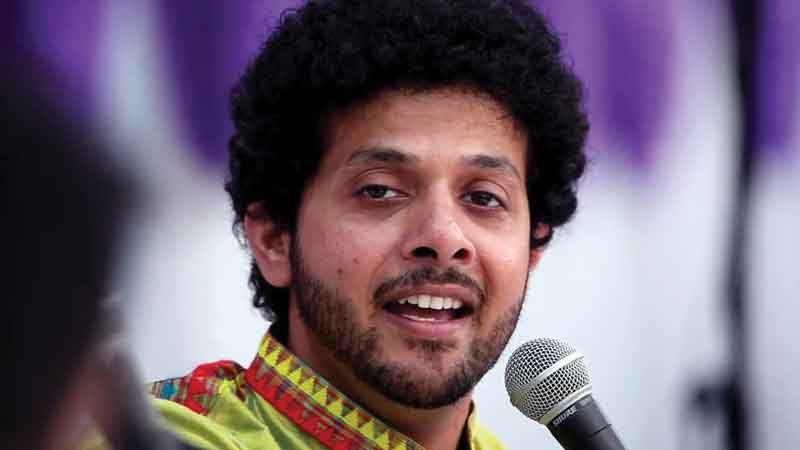 Mahesh has received the "Best Playback Singer" award for his work in the film Katyar Kaljat Ghusali. He originally specialized in Hindustani (Classical Indian music), but he has recently ventured into different genres, like Indo Jazz. He has even worked with well known composer and saxophonist George Brooks and groove-master bassist Kai Eckhardt. His experience furthers the ensemble in their jazz fusion performance.
4. It's Summer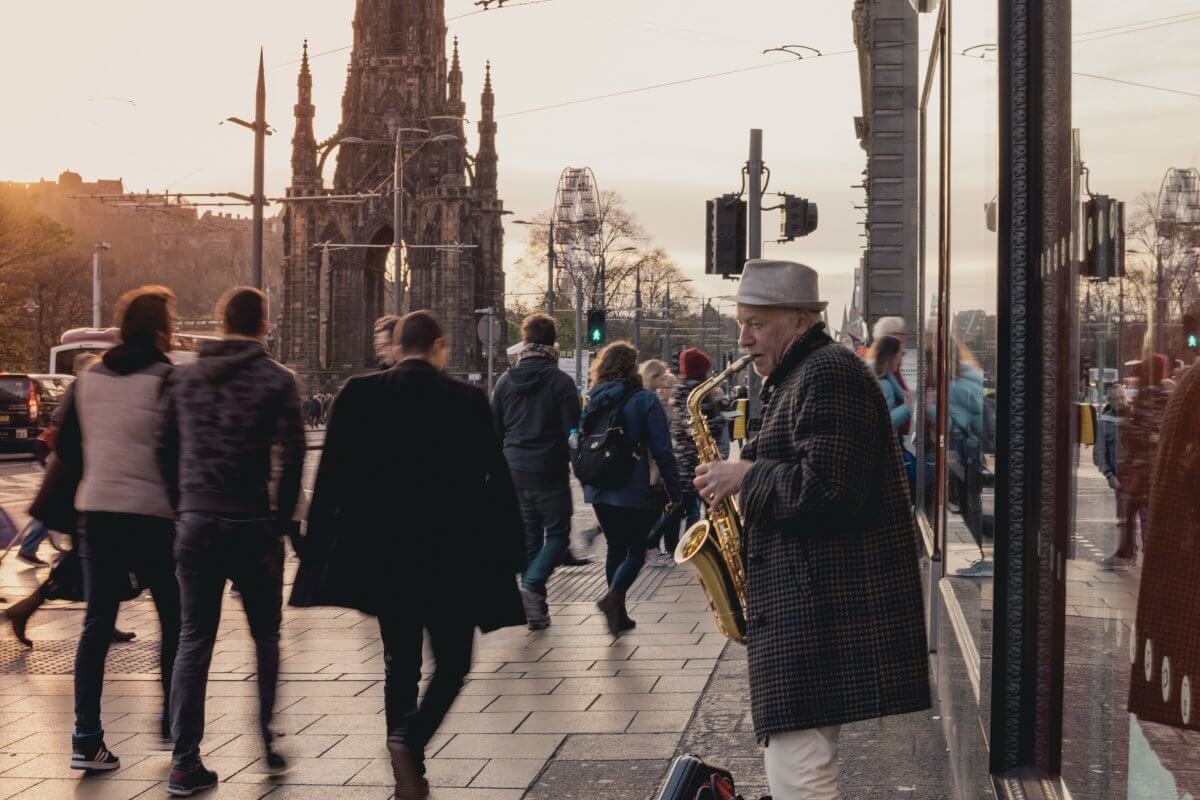 Summer time means cool nights, beautiful sunsets, and lots of music. You can find all of that here at YourCityBlock. We can't wait to see you there!
---