You may know The Polish Ambassador (TPA) for being a musician, producer, recording artist and dance-floor general. But one thing you can't deny is his flamboyant style. TPA is among the premier EDM/live crossover artists in the country with millions of listeners around the world; he's consistently in-demand at the live music-focused gatherings and boutique electronic festivals from coast to coast.
TPA is known for his imaginative and humorous personality which is reflected through not only his performances, but also his fashion.
PARTY WITH A PURPOSE
Once TPA steps out on stage in his iconic jumpsuit, you know the party is just getting started.
Make your style out of this world
Little Black Diamond is partnering with Quartyard by creating this lookbook to give inspiration that will fit your style needs. Fashion is a statement, make it yours.
OUTER SPACE GODDESS
The best way to show up to a party is to show out. Stay cozy and funky with this one of a kind, cruelty free fur coat handmade with love and care by Paris Sinclair.
FT. LITTLE BLACK DIAMOND & THAT DOME PEICE
GO OUT IN STYLE
Little Black Diamond has been known for their unique and eccentric style. One of the best parts about going to a concert is vibin out in the perfect fit. Click the link below to browse more!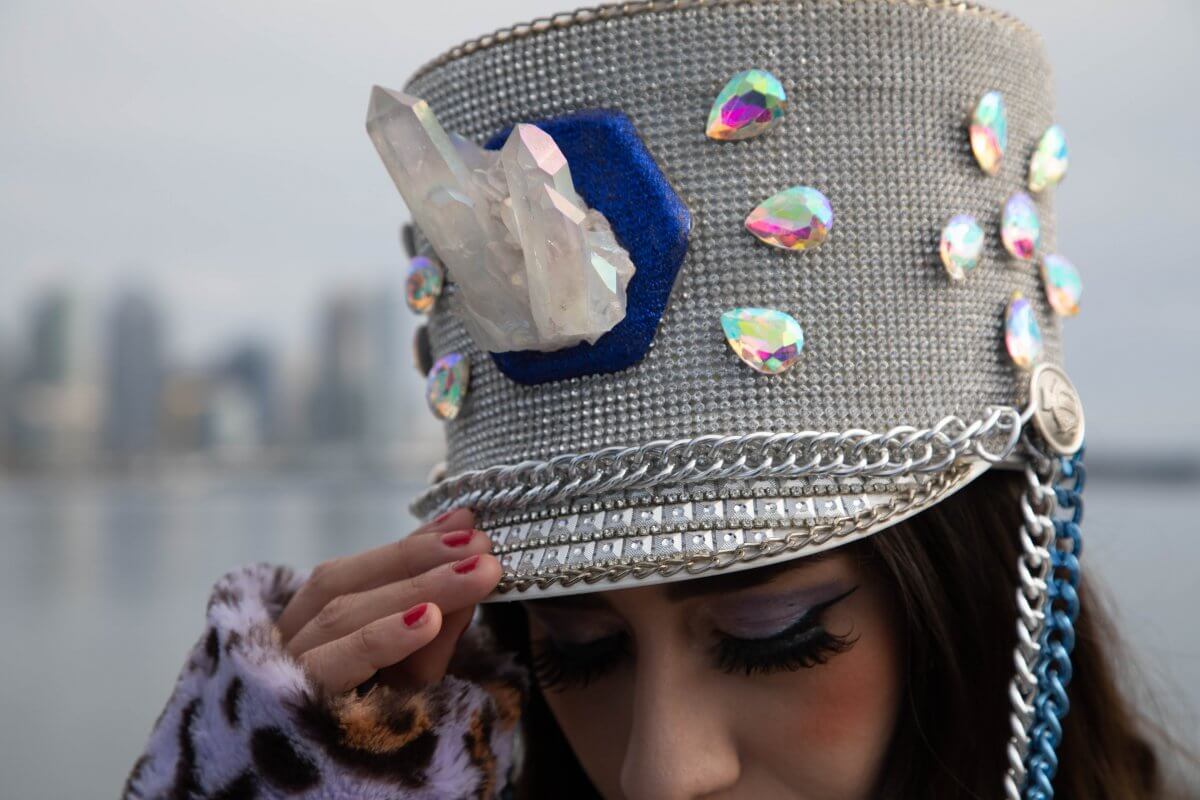 This gorgeous headwear is done by none other than That Dome Piece. She offers up cycled vintage header transformed into sustainable festival fashion. She's known for vending at various popular festivals including Lightning in a bottle.
DON'T JUST SHOW UP TO THE PARTY…SHOW OFF AT THE PARTY