Event Details
Date & Time: Fri, Sep 10 @ 6:30pm - 10:00pm
Location: Quartyard
Address: 1301 Market St, San Diego, CA 92101
Tickets
BUY NOW
Description
Combining their love of folk, blues, and electronic music.
Nathan Gurley and Sean Rodman are blazing heir own trail, merging musical worlds previously unacquainted and capturing audiences along the way.
This genre is one of many that shows how unique and innovative music can be.  By combining what some may consider to be polar opposites, this provides an interesting perspective into the flow of folk and electronic music.
With Gurley at the production helm and Rodman on songwriting and vocals, they've birthed an authentically raw and seductive sound infusing grassroots blues, wistful soul, and gritty, boot­stomping bass.
KR3TURE ("Creature") is a multi-instrumentalist and producer based out of Santa Cruz, CA. Borrowing from various bass music genres, KR3TURE creates a unique signature sound that is soulful, sexy, and sublime, making bodies move and spirits lift. Live performances include improvisations on instruments like tenor sax, guitars, flutes, harmonica, and many others, making him a phenomenal one-man band.
His other musical projects include feral fauna and audiafauna and the buzz he has been generating because of his excitement, musical aesthetic, and live energy continues to grow.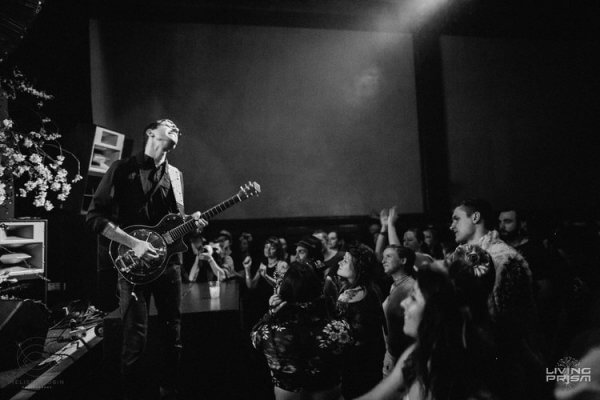 Read more about these rising stars in our blog post HERE.