Happy Howl-idays folks! Although Christmas is just one week away, the giving spirit continues now till March thanks to the new line-up of prizes at #YourCityBlock. Check out all the woof-erful goodies that your dog can win if they're chosen to for the Dog of the Month contest!
You know you can trust a brand of dog food when they make humans test the grub to ensure everything is on point. The Honest Kitchen provides human-grade pet food products for dogs and cats. Their gourmet recipes are 100% natural and gently dehydrated. The Honest Kitchen will provide treats, single serve cup and a bone broth to the Dog of the Month Winner!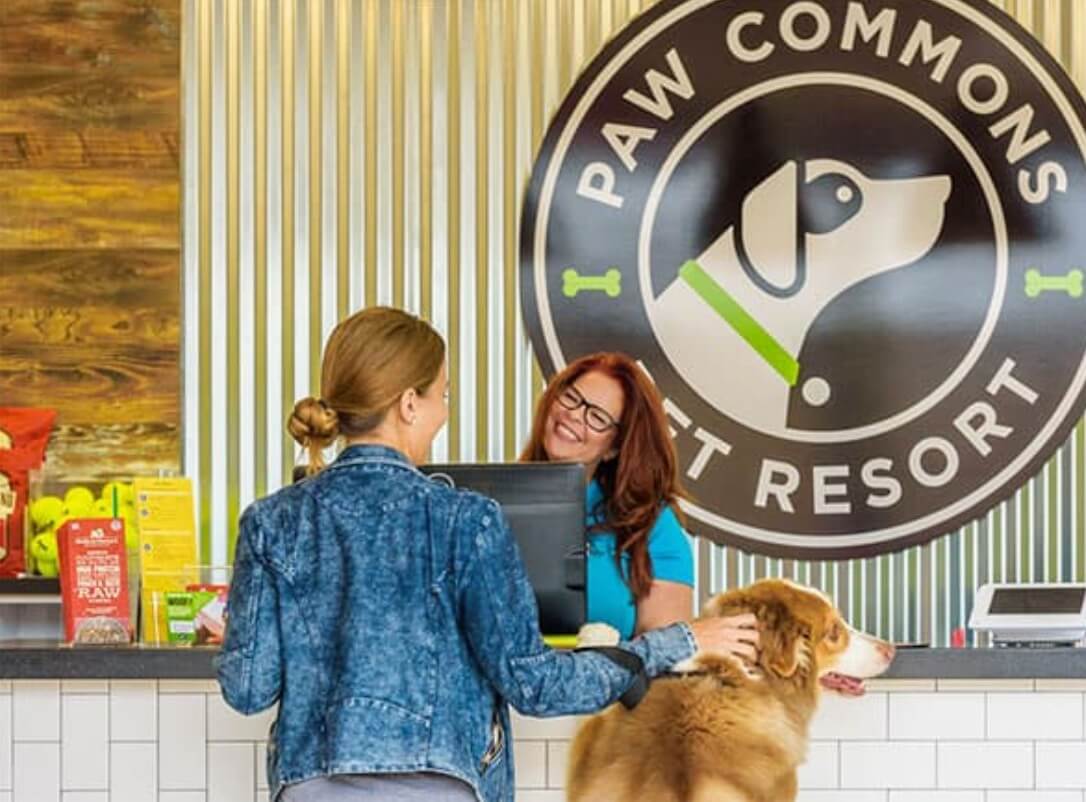 The holidays are one of the busiest travel times of the year. Don't stress out Fido and expose them to the unnecessary chaos. Have them stay with the award winning pet resort, Paw Commons! With amenities like flat screen TV's, plush bedding, and live web cameras your furry best friend will think they're starting THEIR vacation. Paw Commons will provide a $50 gift certificate good on all services (no retail value) to the Dog of the Month Winner!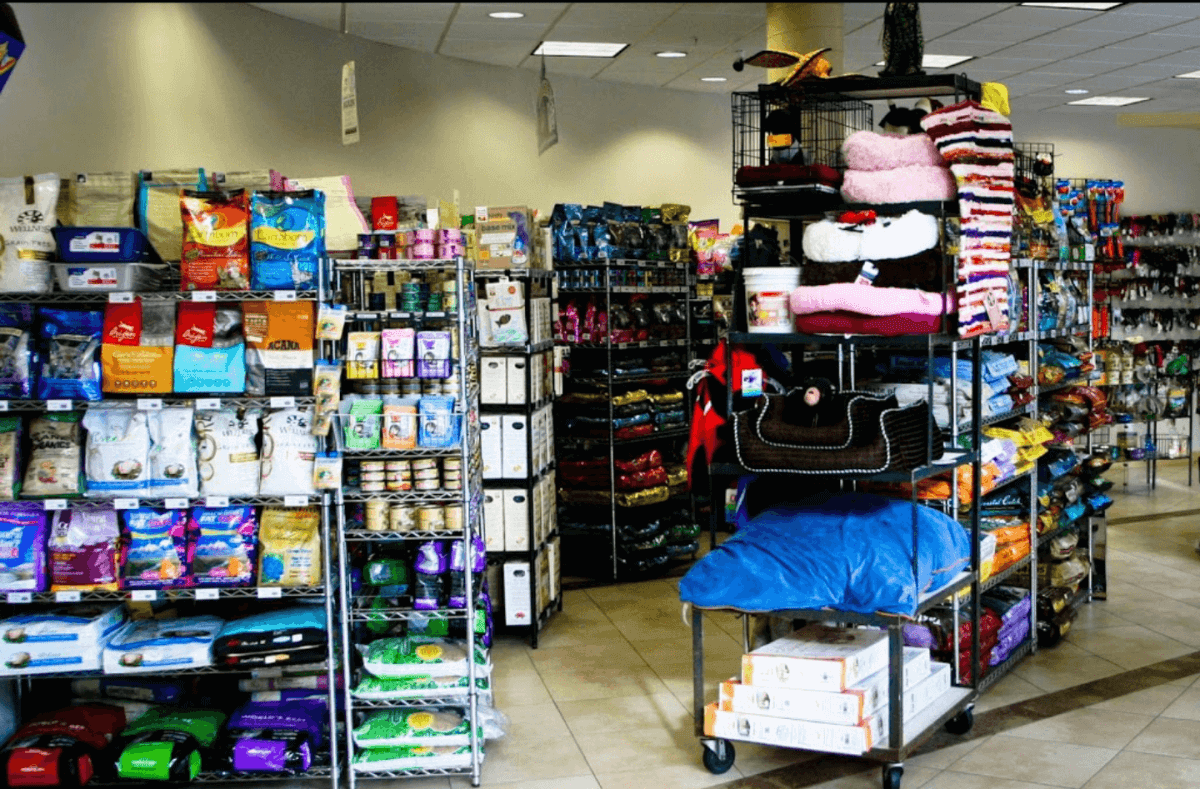 Located in the heart of San Diego East Village, CityDog is your go-to boutique for everything dog related. From their knowledgeable staff, professional groomers, and variety of dog supplies, it is the perfect spot to pamper your pooch. CityDog will provide a dog toy and free self wash to the Dog of the Month Winner!\
This up and coming doggy activewear apparel collection is already making strides with their fresh designs and charitable contributions. Uncondtnl Fit's products are made with 80% nylon and 20% spandex to ensure a breathable and comfortable stretch. What makes this brand even more pup-tastic is their donations to the community. For every tank sold, $2 of proceeds goes to a dog rescue group. Uncondtnl Fit will provide a tank to the Dog of the Month Winner!
Never drink alone again because Marley's Pet Planet offers craft beer for dogs! This customer favorite is a non alcoholic dog broth. The beef bones are grass fed with absolutely no GMO's. Other great products they offer is dog biscuits, meals, health and hygiene products, and hemp (CBD) products. Marley's Pet Planet will provide a 4-pack of dog beer to the Dog of the Month Winner!
So how does your dog become Dog of the Month?
FIRST: Follow Quartyard & The Dogumentor on Instagram!
SECOND: Come on down to #YourCityBlock at 1301 Market Street and catch me taking photos of the pups. I'll be choosing the photo and can't wait to meet new canine (and human) friends at Quartyard!