updated: June 11, 2020
YourCityBlock is back on the block serving sit down lunch and dinner beginning June 1st. Beginning Friday June 12th guests are welcome to come to Quartyard and ARE NOT required to purchase a food item. There will be limited seating at the bar and guests can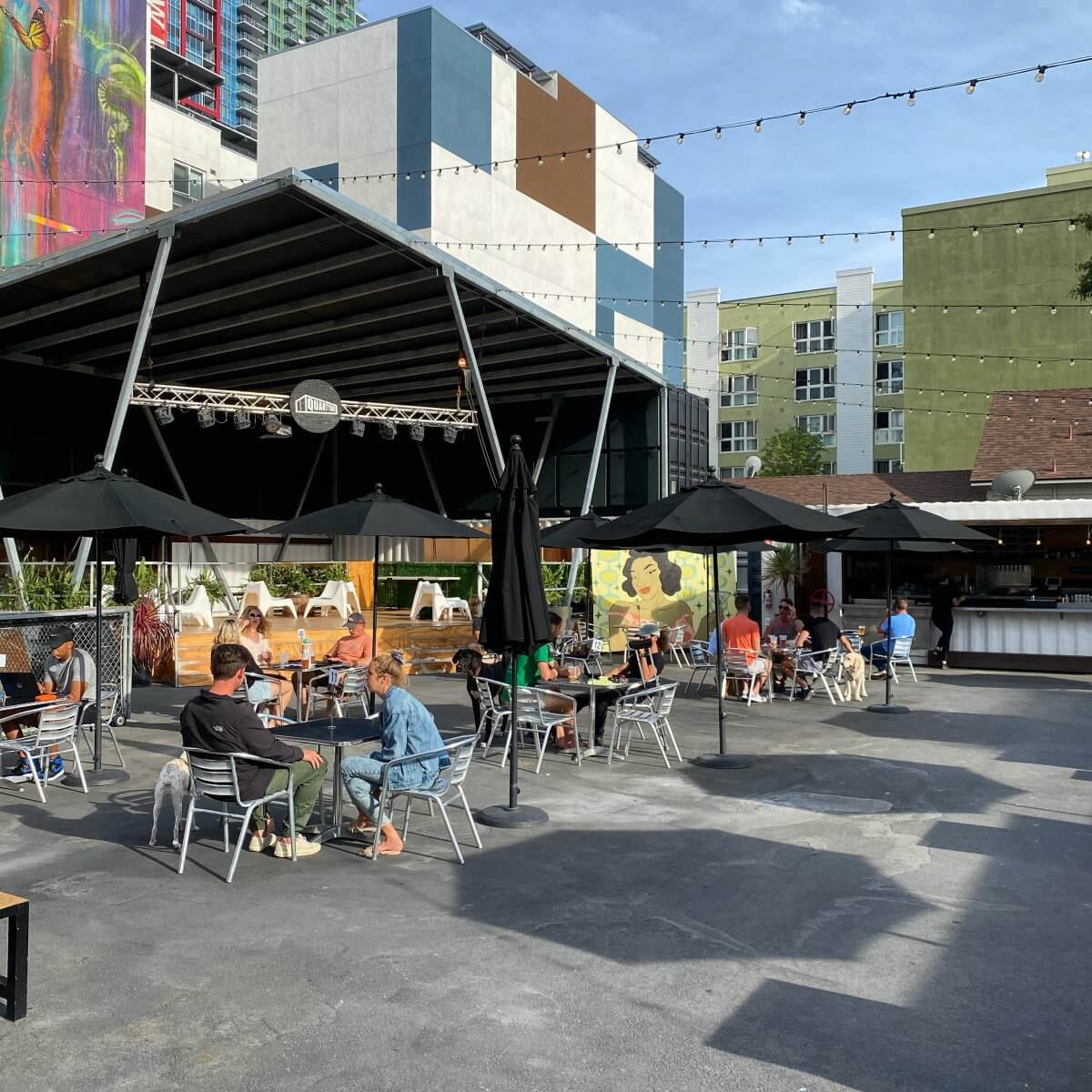 We will be following service guidelines outlined by the county of San Diego to provide safe service to our guests and a safe workplace for our team.
We appreciate your cooperation and patience during these unique times and are here to answer any questions you may have. Below is a guide to our most current operating procedures, we will update information regularly during these dynamic times.
Curent Operating Hours (as of June 11):
Mon-Fri – 12pm-10pm | Sat + Sun – 11am-10pm (subject to change)
How to make a reservation: [To Be Updated] For the first few days reservations will not be required. As level of business requires, we will hold a reservation system to maintain guest flow.
New Menu: We've added some new items to the menu and a seasonal drink menu for you to enjoy! The sliders are AMAZING, and the new craft cocktails are awesome!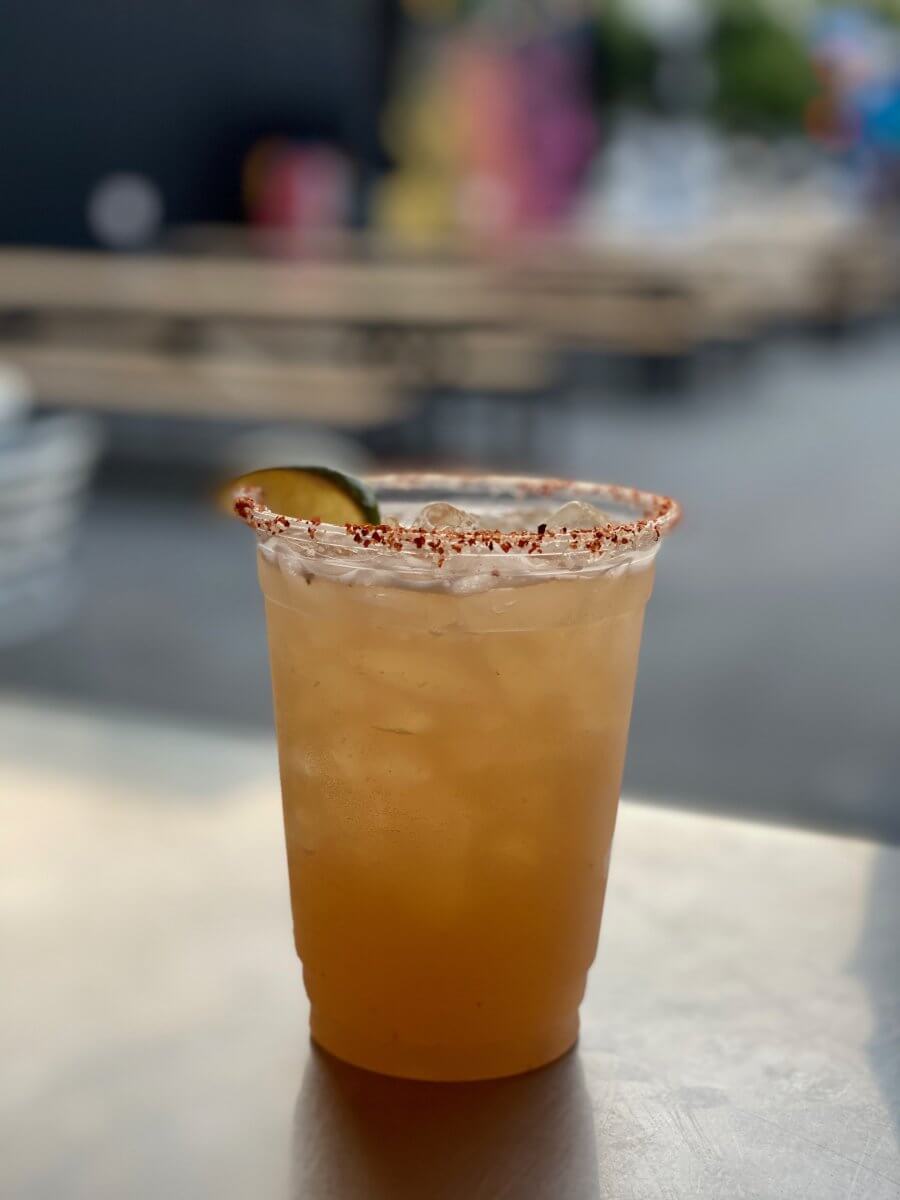 BYOD [Bring Your Own Dog]: On leash dogs are allowed in the dine-in patio seating. We ask that you try to walk your dog around before arriving in order to give them an opportunity to relieve themselves. Thank you!
Dog Run: The dog run is still currently closed due to current guidelines. We are working on some alternative approaches to the dog run and will have more information to you, thank you for your patience.
Seahorse Coffee: Our favorite coffee spot is open during normal business hours!
Events & Live Music: These will be not taking place at this time. We hope to be back to creating events and live music soon.
How you can support
Come to Quartyard and please coorporate with the new guidelines to ensure optimal safety and enjoyment.
Be patient. The new guidelines for operations are new grounds for all of us.
How you can reach us: Events@quartyardsd.com or direct message our Instagram.