updated: Oct 8, 2020
YourCityBlock is back on the block serving sit down lunch and dinner. Current guidelines require guests to purchase a meal along with alcoholic drinks. We have plenty of socially distanced seating and you are able to make a reservation.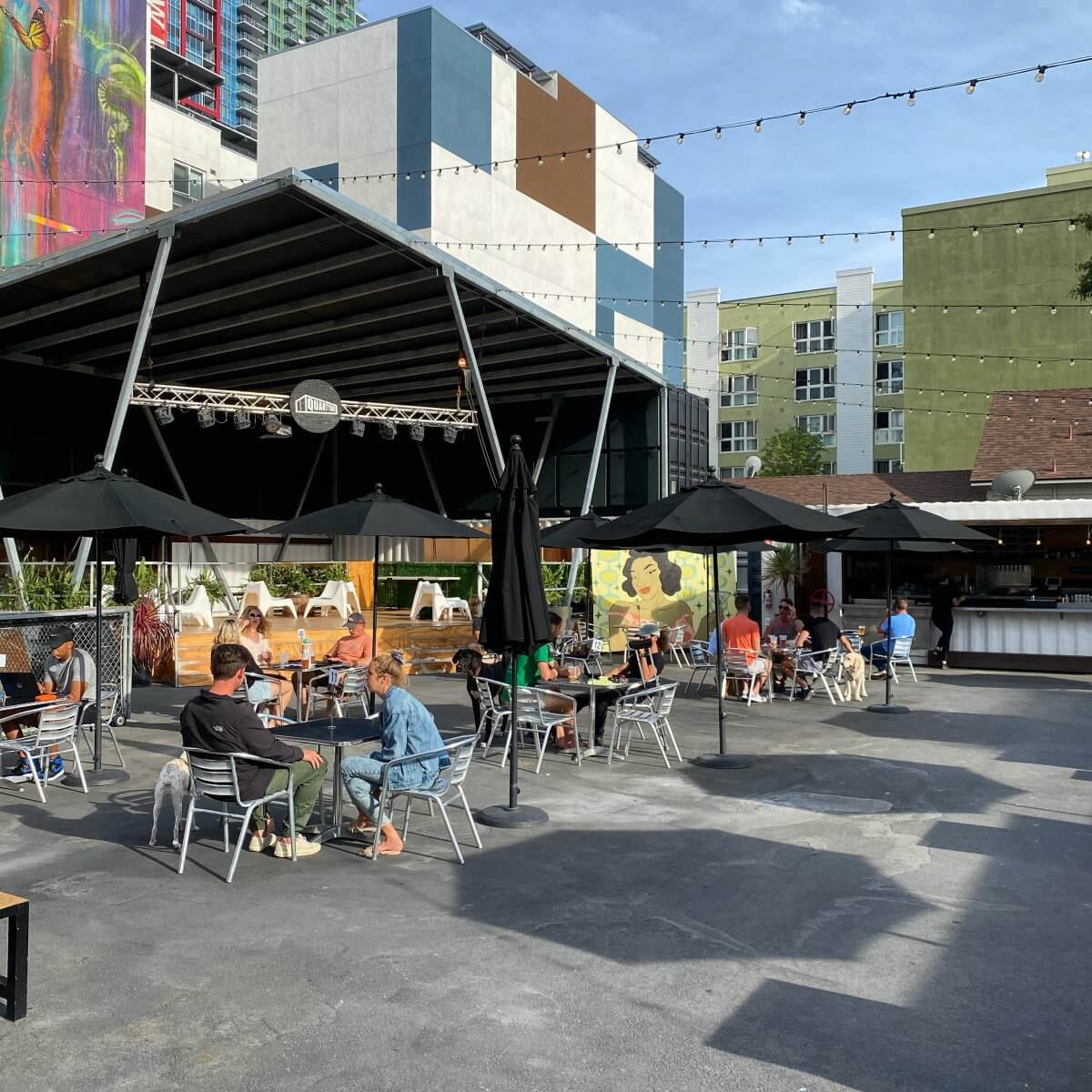 We are following service guidelines outlined by the county of San Diego to provide safe service to our guests and a safe workplace for our team.
We appreciate your cooperation and patience during these unique times and are here to answer any questions you may have. Below is a guide to our most current operating procedures, we will update information regularly during these dynamic times.
Guests must wear a mask when entering, exiting, going to and from the restroom, and any time you are not seated at your table.
Wash your hands.
If you're sick or are showing signs of sickness, please stay home.
Please maintain 6 feet distance from other guests.
Curent Operating Hours (as of Sep 9):
Mon-Tues – 3pm-10pm | Wed – Sun – 12pm-10pm (subject to change)
How to make a reservation: Make your reservation at OpenTable
New Menu: We've added some new items to the menu and a seasonal drink menu for you to enjoy! The sliders are AMAZING, and the new craft cocktails are awesome!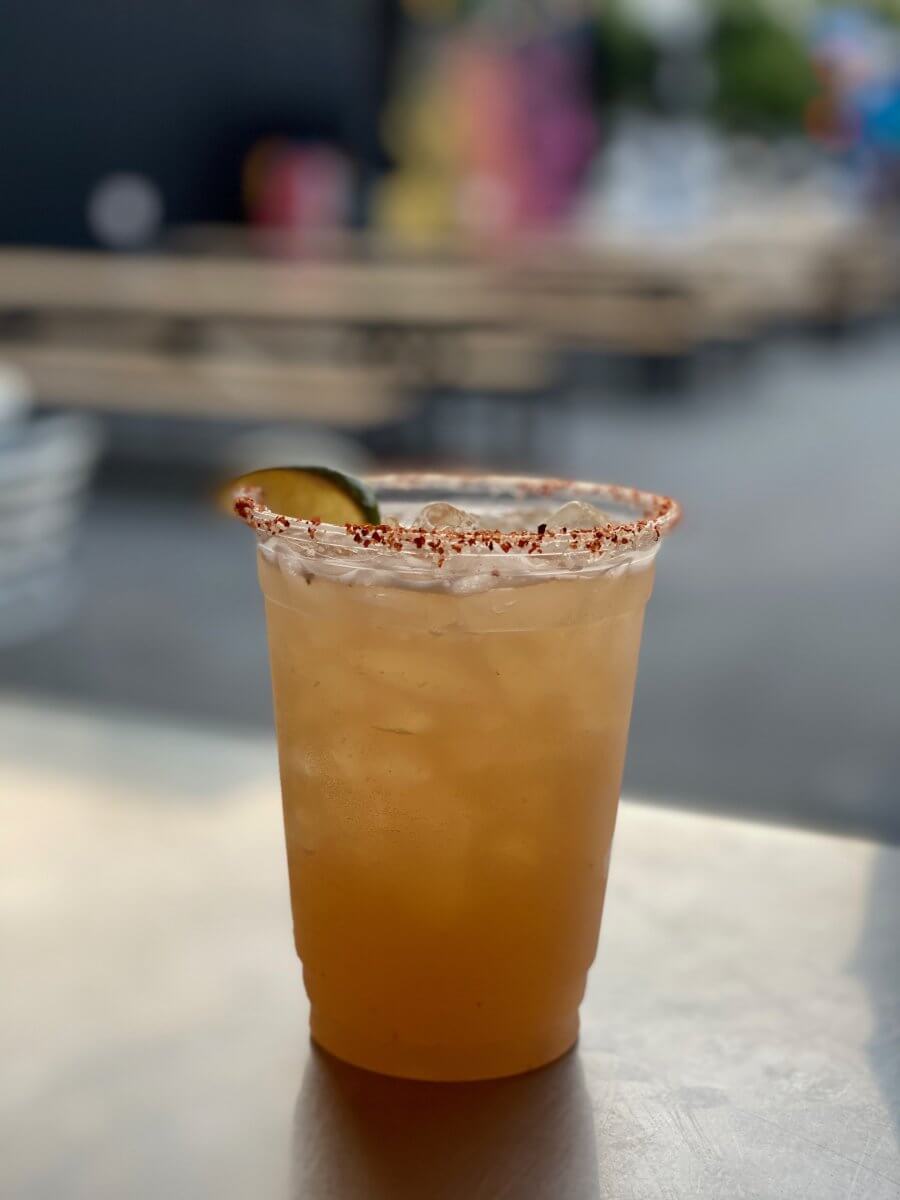 BYOD [Bring Your Own Dog]: On leash dogs are allowed in the dine-in patio seating. We ask that you try to walk your dog around before arriving in order to give them an opportunity to relieve themselves. Thank you!
Dog Run: The dog run is currently closed due to current guidelines.
Seahorse Coffee: Our favorite coffee spot is open during normal business hours!
Events & Live Music: These will be not taking place at this time. We hope to be back to creating events and live music soon.
How you can support
Come to Quartyard and please coorporate with the new guidelines to ensure optimal safety and enjoyment.
Be patient. The new guidelines for operations are new grounds for all of us.
How you can reach us: Events@quartyardsd.com or direct message our Instagram.