It's heating up here at #YourCityBlock! Time to stock up on sunblock and soak up the vitamin D. While we know what to do to take care of ourselves in the heat, we sometimes forget what steps we can do to care for our fur-children. As we enter the 'dog days', we want to list friendly reminders to help keep Fido fresh this summer.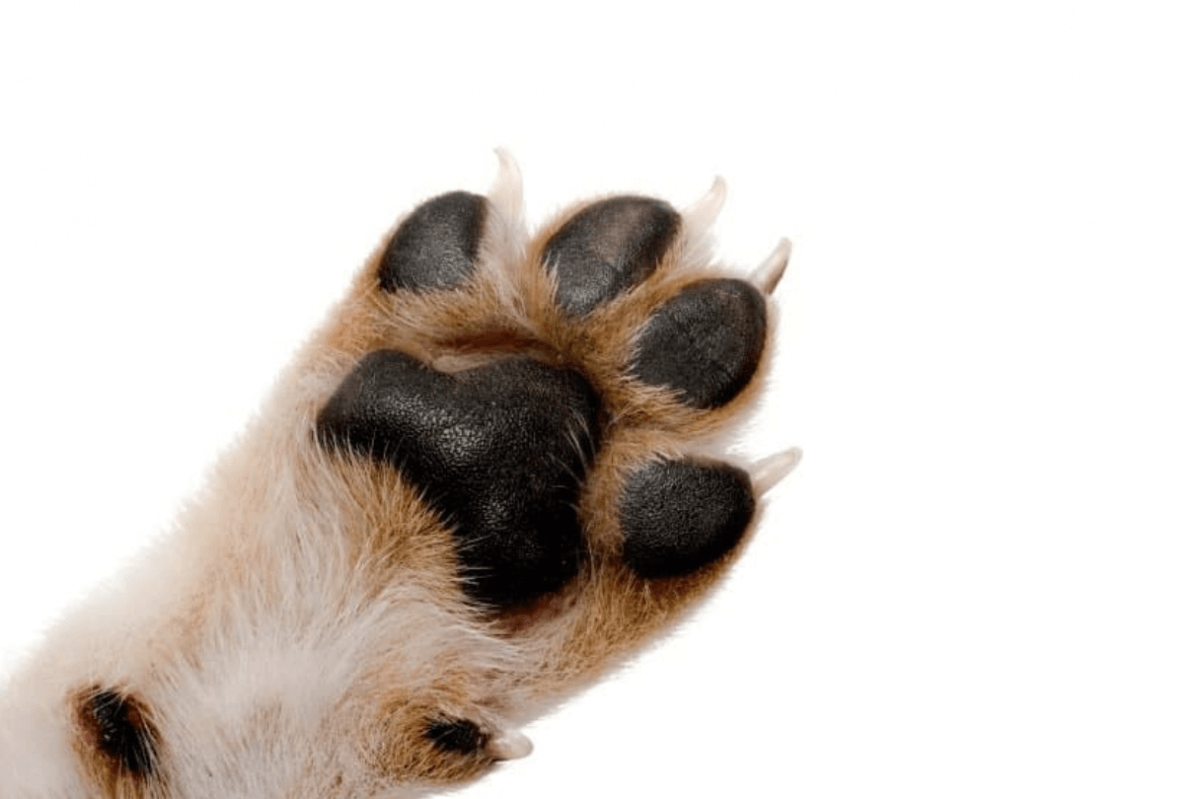 Did you know dog paws are near equivalently sensitive as human feet? With that said, walking on hot pavement is dangerous. We wear shoes and don't get to experience this ourselves but unfortunately our dogs do. A simple test to find out if you should take your dog out is to place the back of your hand on the ground for seven seconds. If you can't hold it for that long, it's too hot to walk Fido. Morning and evening walks are your safe bets to go for walks.
If you have the luxury of having an A.C. in your home, it would be most ideal to leave Fido inside. There would be no need to worry about paws being burnt, overheating, or sunburn. Put on some dog calming music and let Fido relax. If Fido being alone isn't something you trust, an indoor doggy daycare or in home dog sitter may be another option.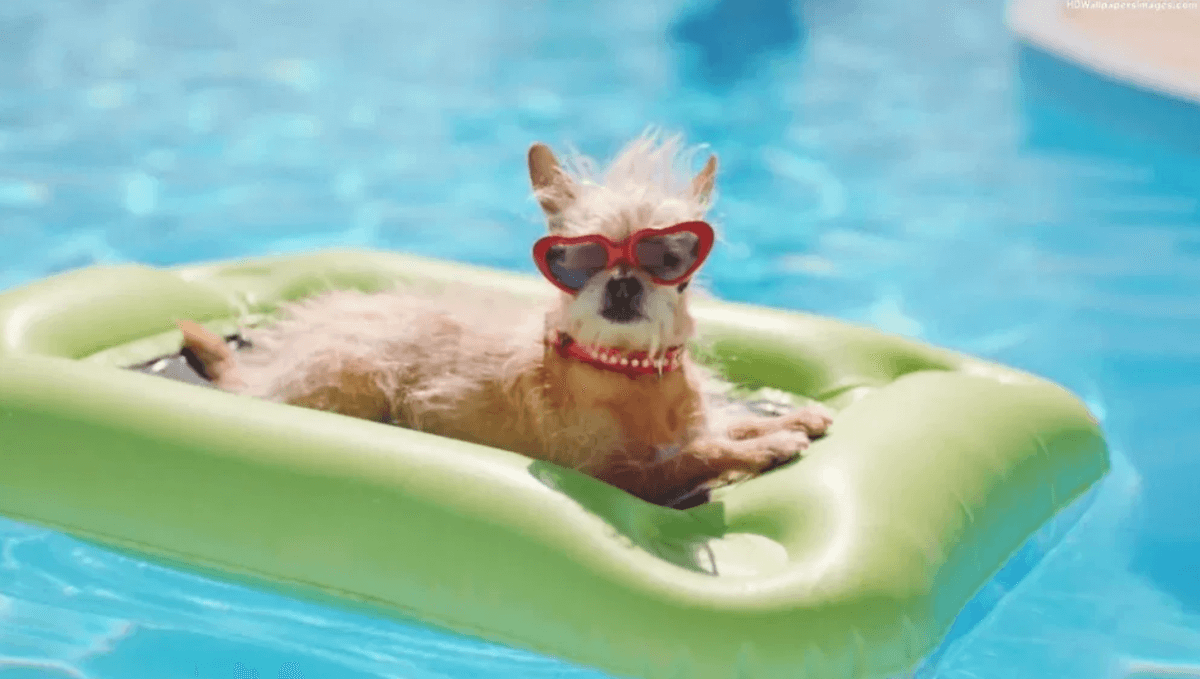 Be sure that Fido has access to cool spaces. Fill up kiddie pools with cold water for Fido to splash in when outside. Throw the tennis ball into the pool and help cool them off. Be sure access to shade whether natural or man-made is plentiful.
Just like us, Fido needs plenty of access to water (bowls) throughout the house to ensure maximum hydration. Be sure to refill daily and place in areas of shade. If your job makes you unable to do this throughout the day there are automatic water refill bowls as well. Have a handy collapsible water bowl if you're taking Fido along with you.
We hope these tips help Fido take on the heat. With summer temperatures rising, it doesn't hurt to know what precautions can be made to avoid unnecessary visits to the vet hospital. Stay hydrated out there #YourCityBlock!
Your friend,