Curious about how Quartyard came to be? Read below to find out more about our story and where we're heading…
Past: Bringing a Dream into Reality
Once upon a dream, a team of activators in San Diego had a vision to transform a vacant space of city-owned land into a hot-spot for the East Village community.
With hard work and support from our partners, we were able to start building what would later be known as Quartyard, Your City Block.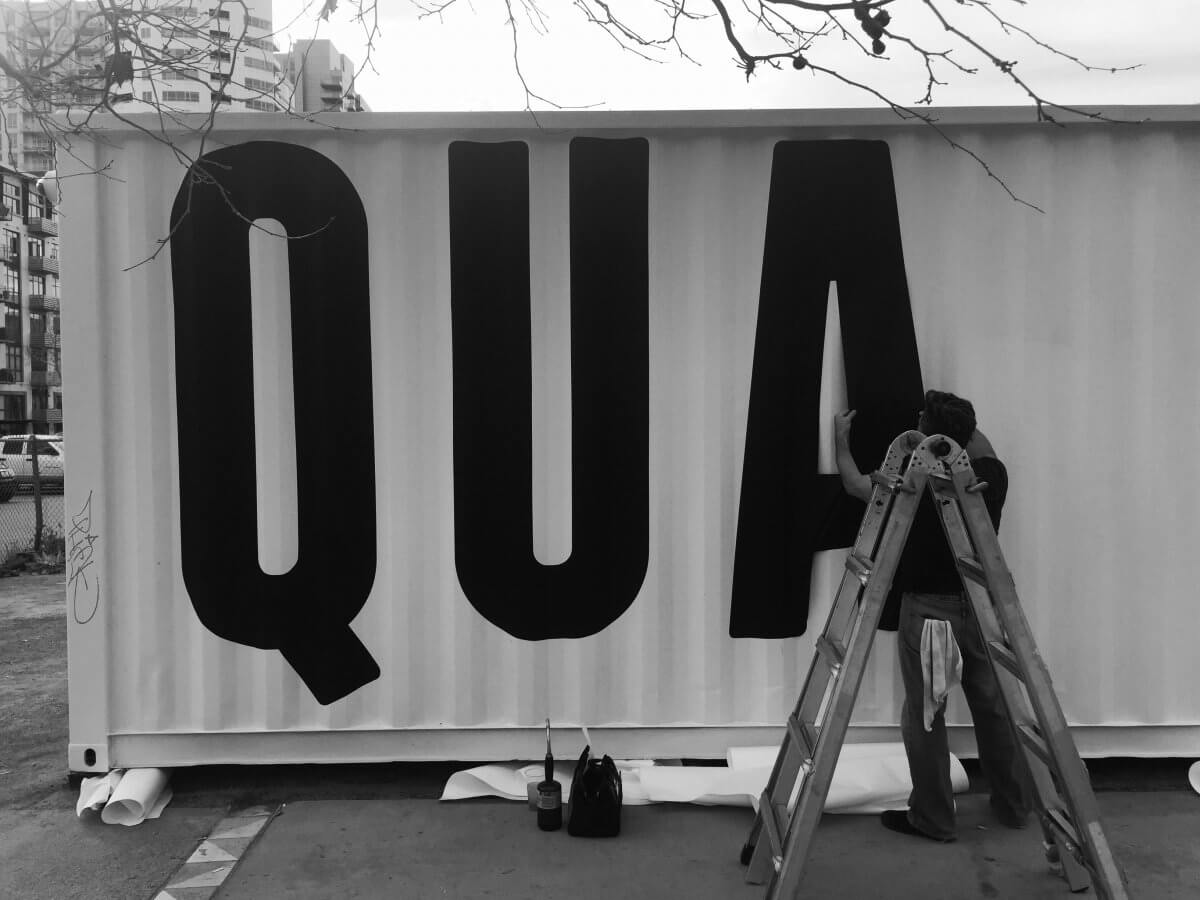 Fast forward to 2018, and we packed up our shipping containers (literally) and moved a block down to our new location on 13th and Market Street.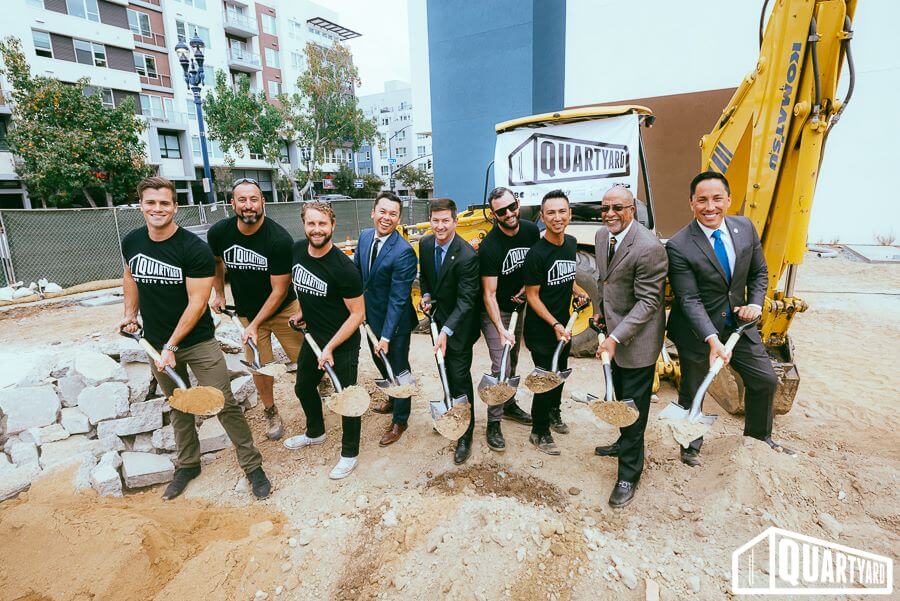 ---
Present: Creating A Thriving Community Space in East Village
It's been a wild ride, and now we can happily say that we are truly YOUR City Block! What makes us Quartyard goes back to our core pillars: music, craft beer, art, coffee, dogs, and most importantly, community. Our space is your space if you ever want to come on by for a nice break from life and meet new friends around San Diego.
We make it a goal to curate different events every weekend that speak to all our followers (that also align with our pillars). Just a few weeks ago, we celebrated our 4th year anniversary with our first block party!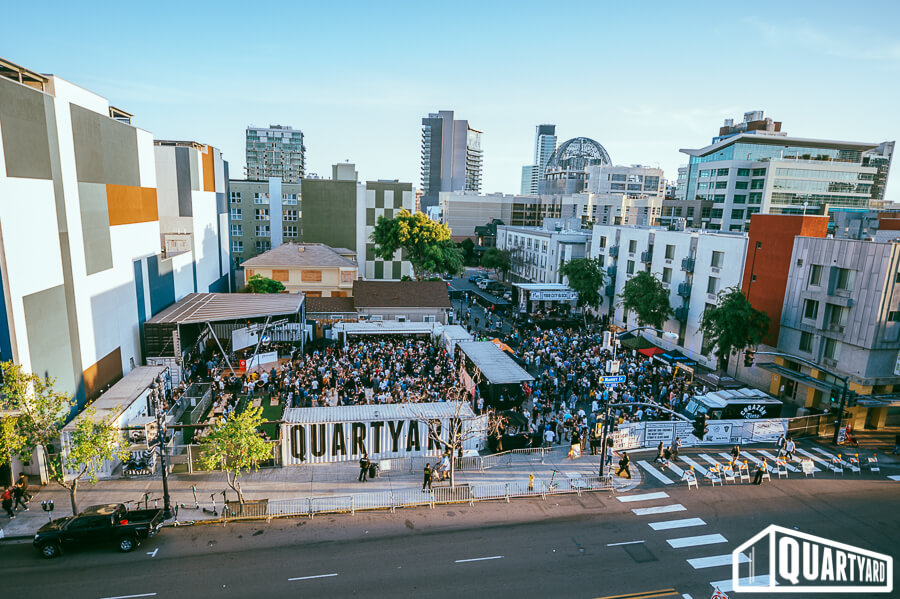 This was the first time the Quartyard team has ever put together an event this big. So, we thank each and every one that was involved, and of course to all of YOU who attended!
---
Future: Giving Back and Looking Forward
The original idea behind our 4-year block party was to raise money for a 6,000 sq. feet mural to be placed on the Alpha Project Wall. Without all of you who supported us and also attended, we wouldn't have been able to reach our goal!!
We are now in the works to have famous graffiti artist, RISK, return to Quartyard to start this project. We want YOU to be part of this too!
Come and see the unveiling of the new Alpha Project Wall Mural on June 24! More details will be announced soon…
---
What's next for Your City Block? Keep following us on Instagram & Facebook and find out 😉