Calling all puppy parents!  
We love having dogs here at #YourCityBlock. They are a pillar of Quartyard and we want them to be as safe as possible during their visits.  
Here are some common sense Do's and Don'ts to consider when bringing your pup into the dog run.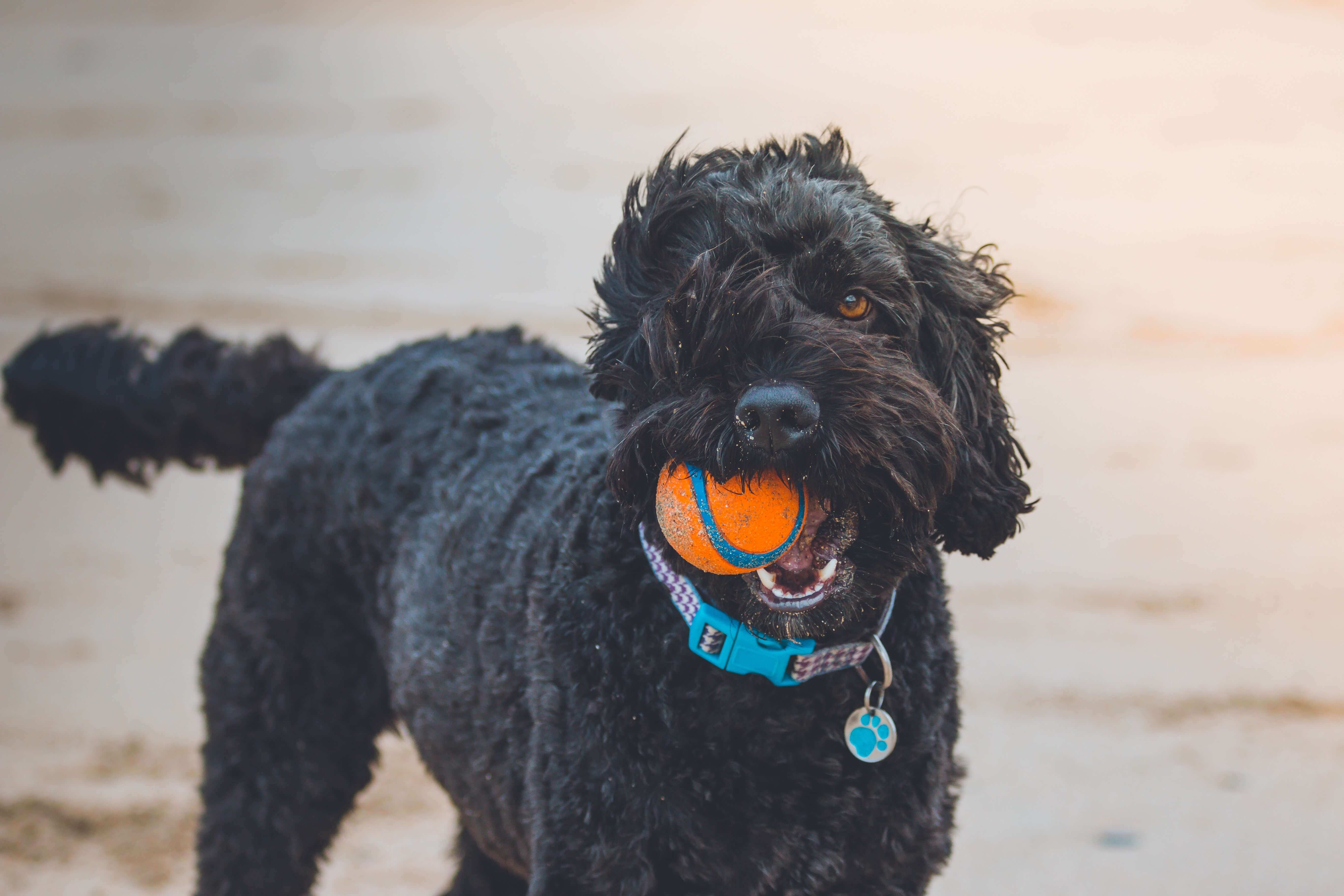 DO
Intervene before the scene. 

Do you notice your dog getting more aggressive with other dogs? Step in! We advise to take your dog out of the dog park at the first sign of aggression.  This will alleviate tension in the dog run and ensure a dog fight does not happen.

Pick up after your dog. 
Use Toys but be EXTRA mindful

Be mindful of the crowd and use your best judgement when using balls and toys with your dog.
If there are over 5 dogs in the run, use of balls/toys may want to wait for another time.  This will definitely avoid tension and conflict between dogs.
 Get to know other dogs AND your neighbors.  It takes a village!

Treat yourself, have a craft drink, and get to know your fellow dog lovers!  We are a community space and the more dialogue we can curate between dog owners the safer our dog run will be.
DON'T
Leave your dog unattended. 

Be sure to have a good visual view of your dog at all times and are able to verbally take control. You are responsible for your dog. You should never leave the dog park without taking your dog out of it.

Bring your dog if you cannot control their aggression, bark, or anxiety.

It's true, some dogs just weren't meant for a public dog run, and that's OK!  We love all dogs and we welcome you to bring your dogs to remain on leash

 at our beer garden area. 

Dogs that are not neutered and/or are in heat are particularly susceptible to fights and aggression; it's plain science.  These cases require extra attention for your pup.

Spread the doggie cooties.

Is your dog showing signs of being sick? Leave them at home! Be sure to take care of your pup and keep up to date with all their vaccinations. Not only do we want your dog to be safe, but the rest of the dogs too.

Bring too many dogs.

Try and limit the amount of dogs to no more than three at a time. We want you to enjoy yourself at the dog park too! Save yourself the stress and energy of trying to look after a pack.
Be sure to keep these Do's and Don'ts into consideration when taking your dog into our dog run (or any dog park) and you and your paw pal will be sure to have a great time!
Thank you for being a great neighbor 🙂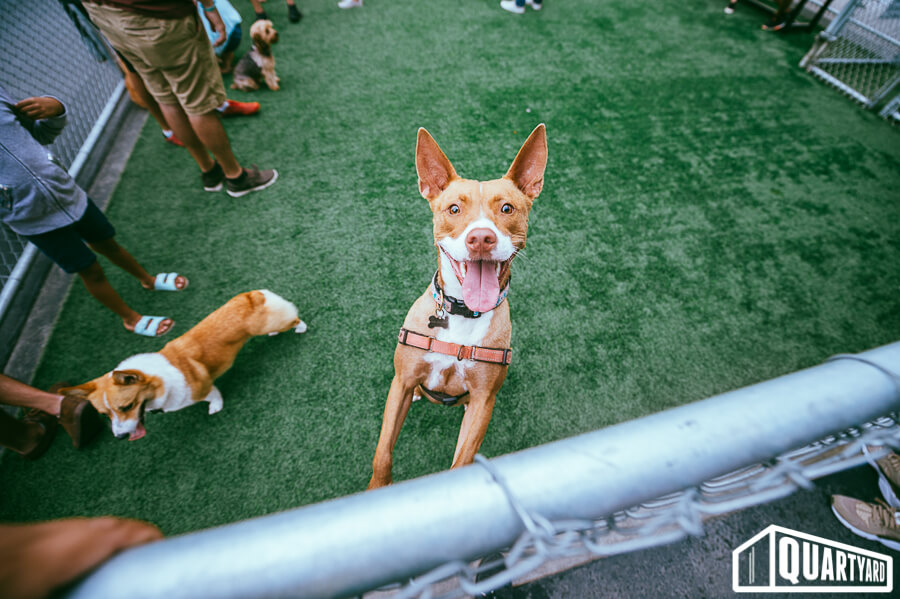 Did you take your dog on a walk today? According to the Dogington Post, you should try to walk your dog at least 15 minutes, twice a day. Of course, the more the merrier! 
Hope to see you and your paw pals at #YourCityBlock!