In a time when everything seems to stop, the creative community continues on; and it is often their creations that bring us the small joys day to day.
It is so important to support creatives in our community so we wanted to share 3 creative projects that are super rad!
1. Jonny Alexander X Imperfects

Quartyard collaborator and amazing local artist, Jonny Alexander, has teamed up with local San Diego business Imperfects to help in the curation of mindful goods for the human experience.
The Collection Features three items, our favorite is 'The Director's Cap.' The Caps were crafted from used drop clothes that Jonny took from project to project giving the caps a built in life story.
Each of the items in the collection have a limited amount created so visit Imperfects today to grab one while they last.
2. Artists For Oceans: A free coloring book by Pangeaseed
Our friends over at Pangeaseed have teamed up with their past ARTivist's to put together a free informational coloring book, featuring artworks from some of the murals created across the globe.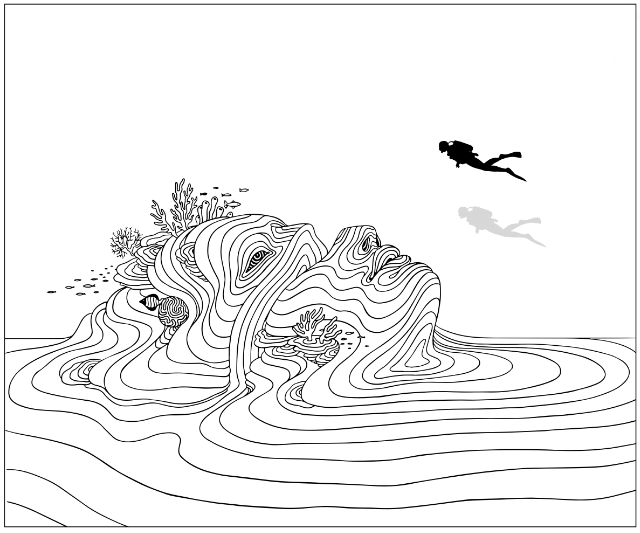 This coloring book, with new editions released weekly, contains 5 different coloring pages. Each page is accompanied with background info on the topic of focus, an artist statement, and ways to take action to protect our oceans.
If you find yourself in need of creating/coloring supplies we encourage you to reach out to local store Visual art + supply who is currently taking orders by phone & will do deliveries within the SD area.
3. Bread & Salt: Artist Conversations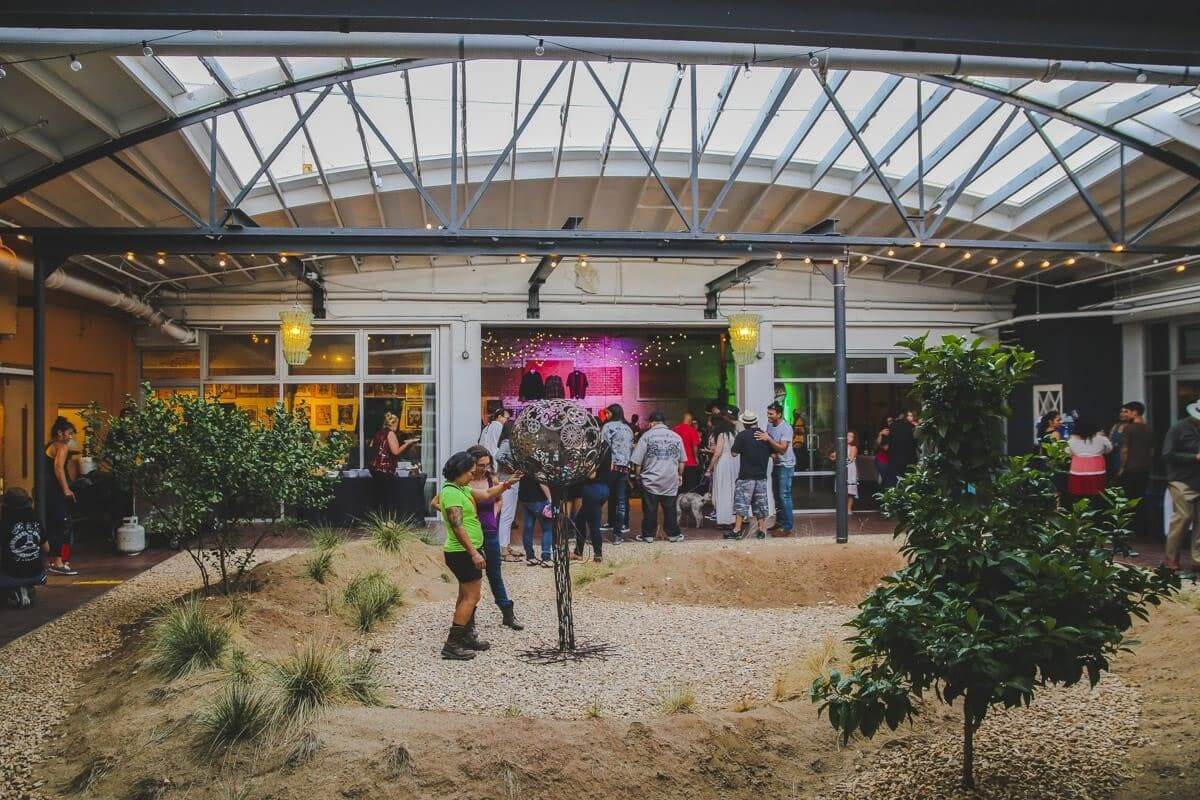 Our nearby neighbors, Bread & Salt, are champions of being an experimental center for the arts with strong community ties. In this time of quarantine they have been using those ties to broadcast casual conversations with artists that have worked with them past and present.
Hosted by B&S curator Thomas DeMello, DeMello gives a glimpse into the background and processes for artist in conversation. By doing such we are able to bring better understanding of artworks created by artists we know and love.
These conversations are hosted via B&S Instagram where the upcoming schedule can be viewed. If you miss a conversation or would like to visit past conversations you can find them via B&S YouTube.
The Quartyard team will continue to share resources that have lent to helping us maintain a level head for mind, body, and soul during these funky times.
We wish you the best and can't wait to gather again soon.
– Niko + the Quartyard team