They say R&B is good for the soul and #YourCityBlock has got you covered with the best R&B block party!
VIBE CHECK
A no hassle environment let's you let your hair down and chillax with your friends. Come as you are and soak in R&B with a dose of turn up.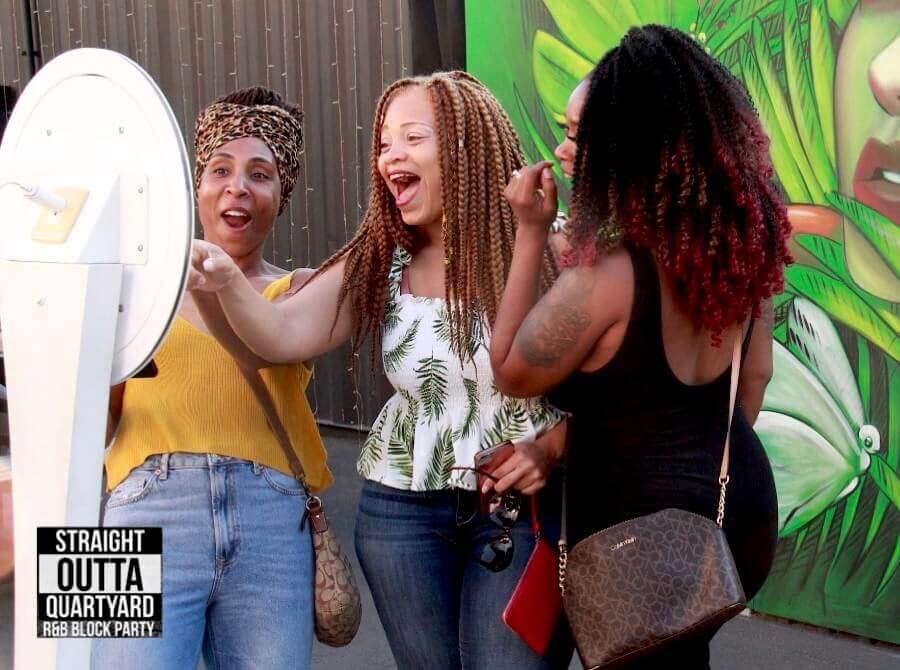 EAT, DRINK, DANCE, REPEAT
It's a new year so in 2020 we're gettin' loose on goose and treating ourselves to $10 grey goose cocktails! Our R&B Block Party also has some poppin' food options so you can keep drinking, eating, & dancing alllllll night long.
GET JIGGY WITH IT
Feel the music and watch as #YourCityBlock turns into a boogie wonderland. Be sure to bust out your best dance moves because we're about to bring the funk! Oh and it wouldn't be an R&B Block Party without the cupid shuffle and electric slide!
LOOK GOOD, FEEL GOOD
As Queen B once said, "I woke up like this!" Be YOU and come in whatever fit has you feelin' yourself on the dance floor!
I GOT 5 ON IT
$5 holler is the cover and free before 7pm if you RSVP on the event page. Um, yes please! Come and boogie all night having the time of your life without breaking your bank! The best part? We have a block party EVERY month and you're all invited!
NEXT R&B BLOCK PARTY: STOPLIGHT EDITION – FEB. 22nd 5-10 PM
Wear your color to represent your ~status~
GREEN: Single & Ready to Mingle
YELLOW: Maybe… Try Me
RED: Taken!