Enjoy a wonderful Winter at #YourCityBlock filled with holiday spirit!
Here are three new activations for you to enjoy at YourCityBlock for the winter season.
WINTER DRINKS!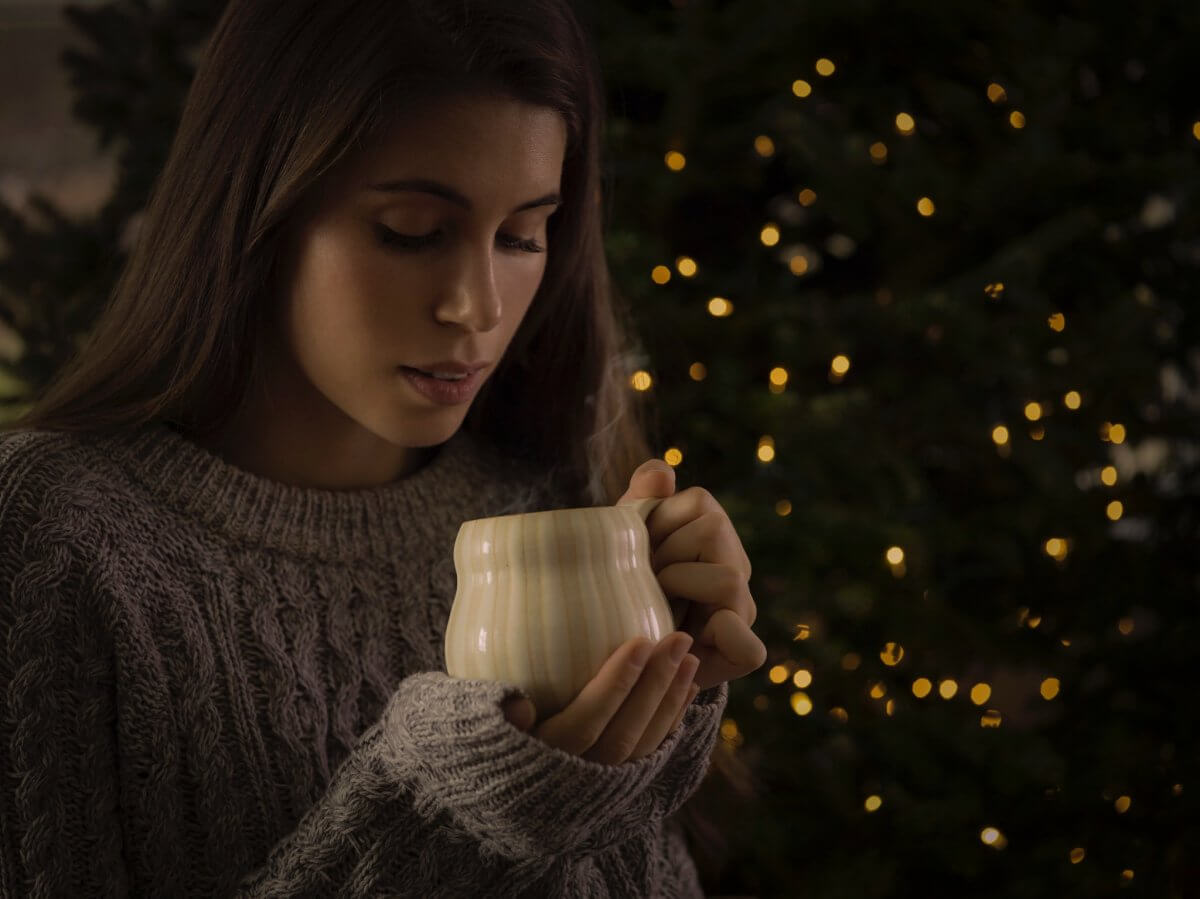 We're spicing up our drink menu to keep you warm and cozy this holiday season.
Quartyard Spiced Rum Cider – Hot apple cider mixed with agave and a tasty spiced rum, topped with a cinnamon rim and an anise garnish.
Spicy Aztec Hot Chocolate – Hot chocolate mixed with tequila blanco, tajin rim, topped with whipped cream.
Warm Cranberry Punch – Cranberry puree mixed with bourbon rye, lemon, agave, and topped with a lemon garnish.
*available beginning 12.06.19*
WHATCHA' READIN?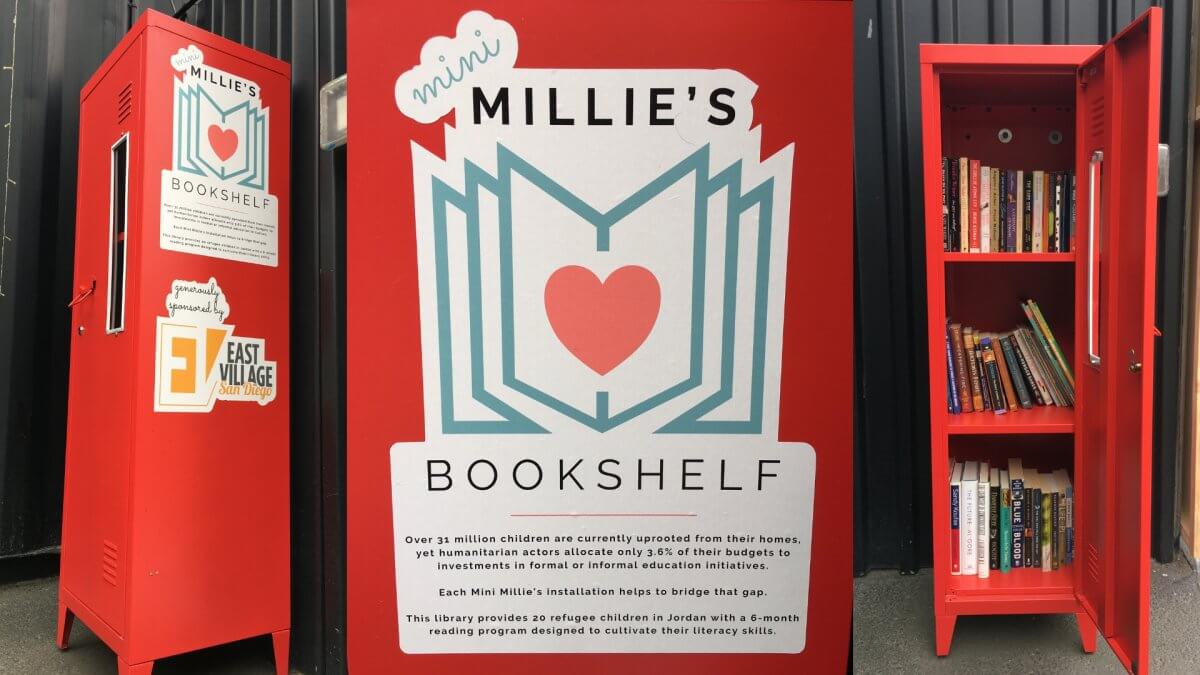 Now that you have your warm, tasty drink, relax with a book from Millie's Mini Bookshelf!
Millie's is a non-profit organization incorporated in San Diego that delivers reading programs to 'book deserts' – places where it is virtually impossible to get your hands on a book.
Millie's currently has partnerships in Iraq, Jordan, and Mexico to address the negative impact of book deserts in these settings. Thank you to the East Village Association for sponsoring this initiative.
O' CHRISTMAS TREE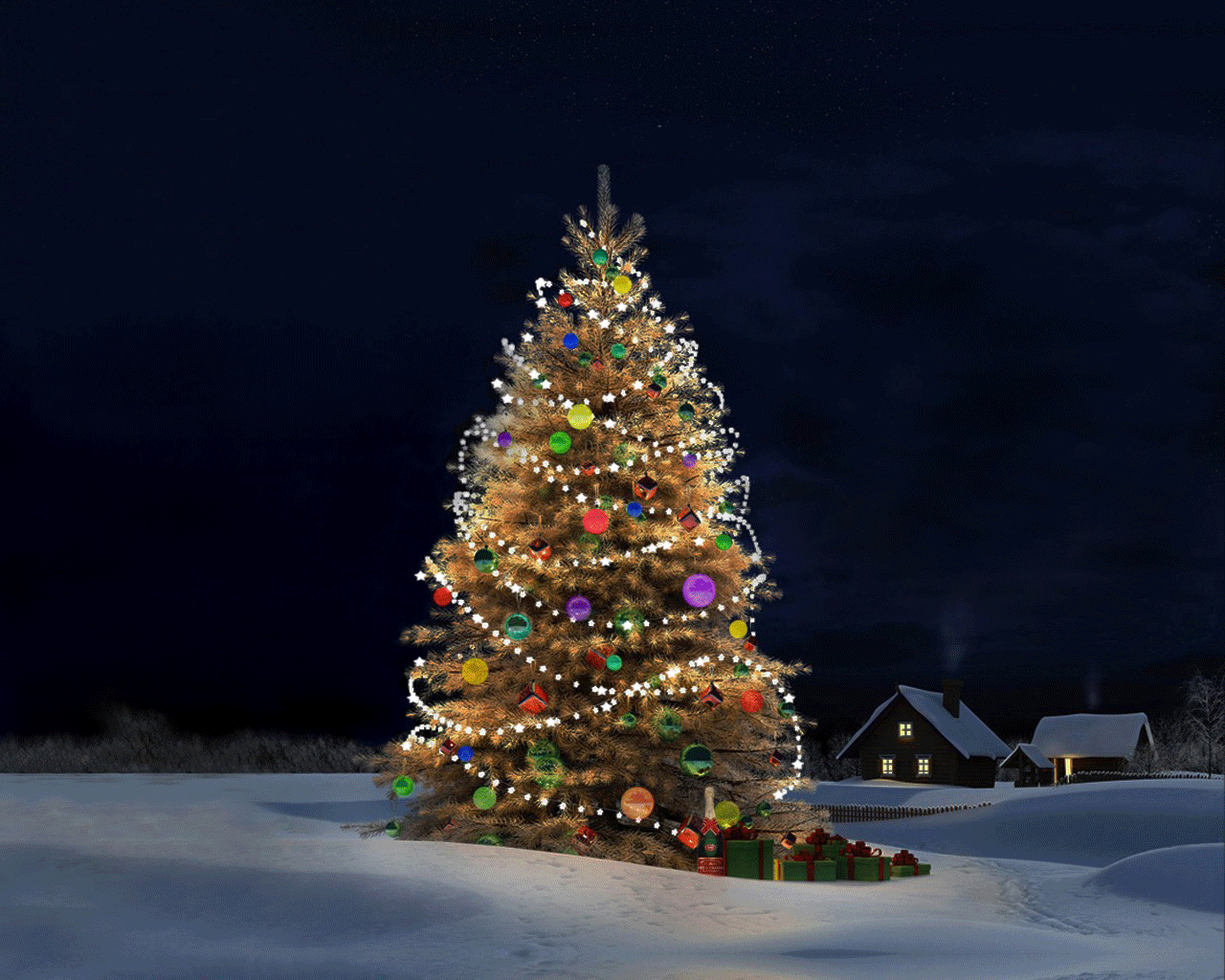 Lastly, we'd like to invite you to come check out our huge Christmas tree coming in! It's the last piece to complete the holiday vibe at #YourCityBlock.
The official Tree Lighting Ceremony will happen at our East Village Holiday Market this Sunday!
We'll see you soon!!