Let's focus on the positive; we have an unprecedented opportunity to show up for people in need in our community. Small businesses have felt the weight of this pandemic immensely and the support our neighbors show in the next weeks are critical.
Here are 4 simple and effective things you can do to help Quartyard during these times, some of which take as little a three minutes! These can be applied to any small business in need.
For extra points, we created a Quartyard Christmas Playlist on spotify for you! We've got a healthy dose of classic holiday music mixed with some great indie, funk, jazz, and old school.
Order take out, purchase gift cards, grab some growlers of fresh craft beer, or a 32 Oz Adult Big Gulp to gift for the holidays!
For every $100 spent we are also gifting a Quartyard tee or hat (while supplies last)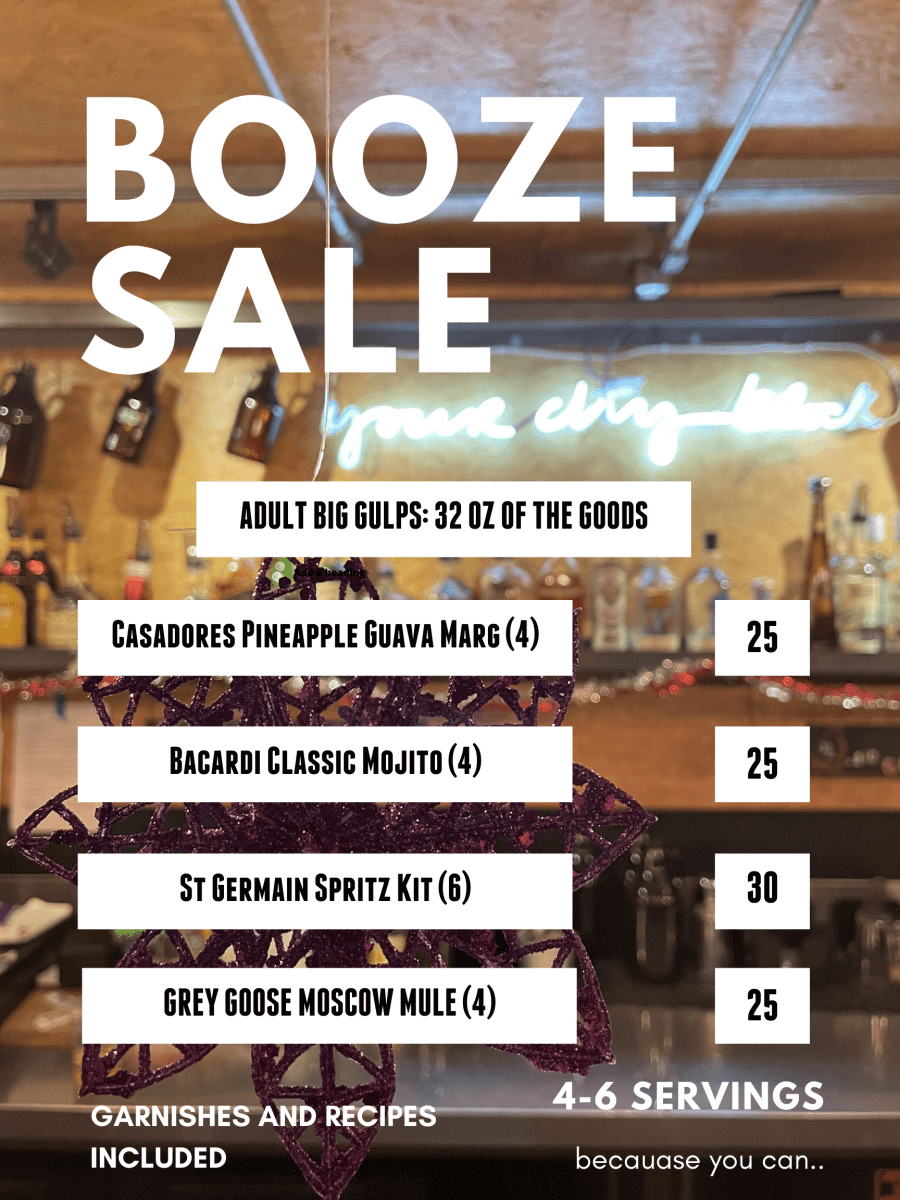 2) Take a three minute Quartyard Discovery Survey.
Help us connect with brands you will love, enter your email at the end to be automatically entered to win a $50 gift card + Quartyard Merch pack.
3) Shop local vendors at the market.
Thursday 12.16 to Sunday 12.20 from 1pm-4pm we are opening the space to vendors to sell their local goods for the holidays. We are actively working to coordinate more retail open air markets and if any vendor is looking for space please fill out an application HERE.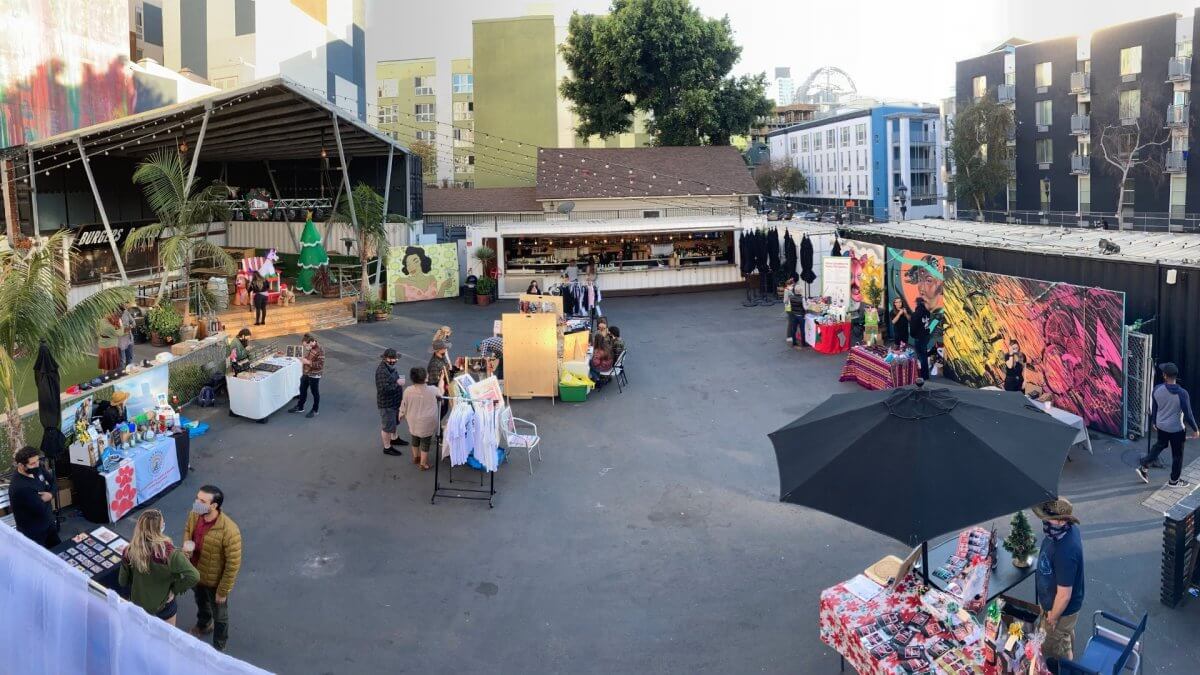 4) Interact with our social media and email content!
When you like, comment, share, and open our content it not only brightens the day of the Quartyard staff, it also helps us communicate to more of our neighbors! …And now, here's our Quartyard Christmas(ish) Playlist.
Happy Holidays from everyone at Quartyard, Seahorse Coffee, and Best Beverage Catering!