What's on the menu this season?
---
Mazatlan Margarita
Volcan Tequila, Grand Marnier, Guava Nectar, Pineapple Juice, and Citrus Juices
---
---
Strawberry Fields Forever
Volcan Tina's Vodka, St. Germain, Strawberry Purée, Basil, Balsamic Glaze, Lime Juice, Cranberry, and Soda Water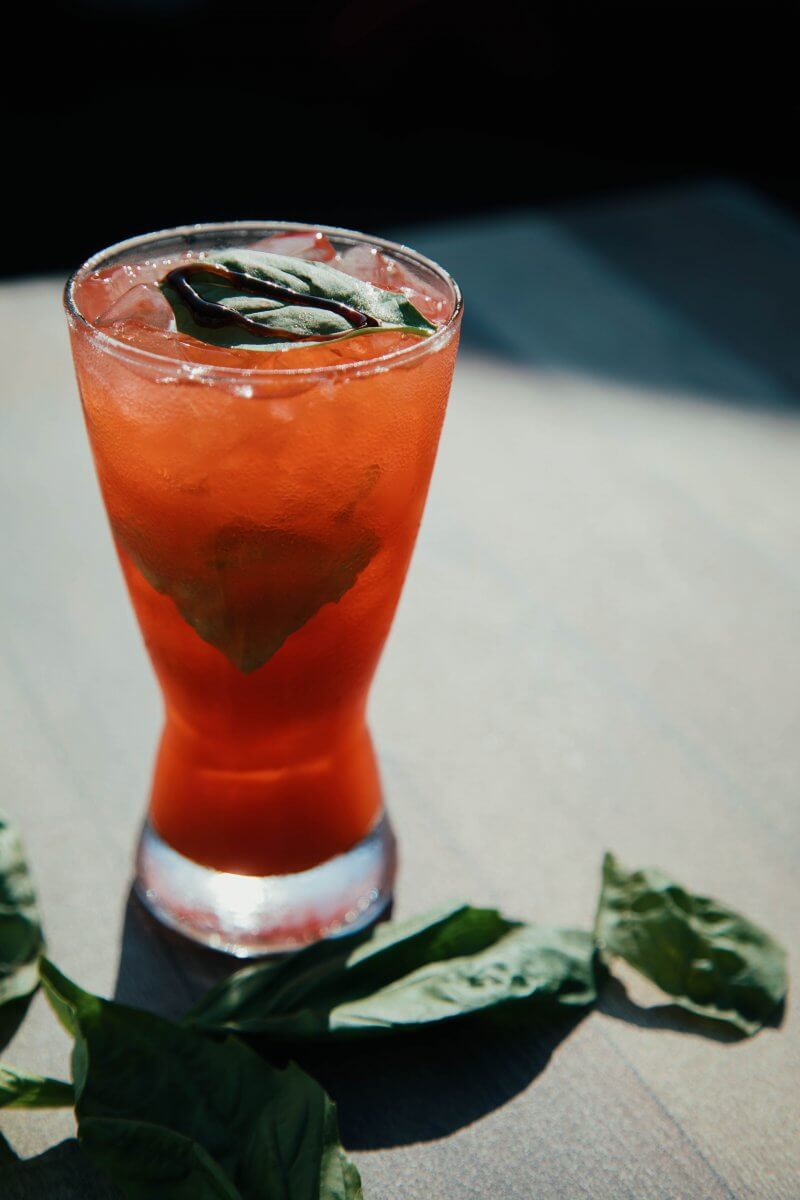 ---
Deflowered Downtown
Angel's Envy Bourbon, Simple Syrup, Bitters, Orange Peel, Cherry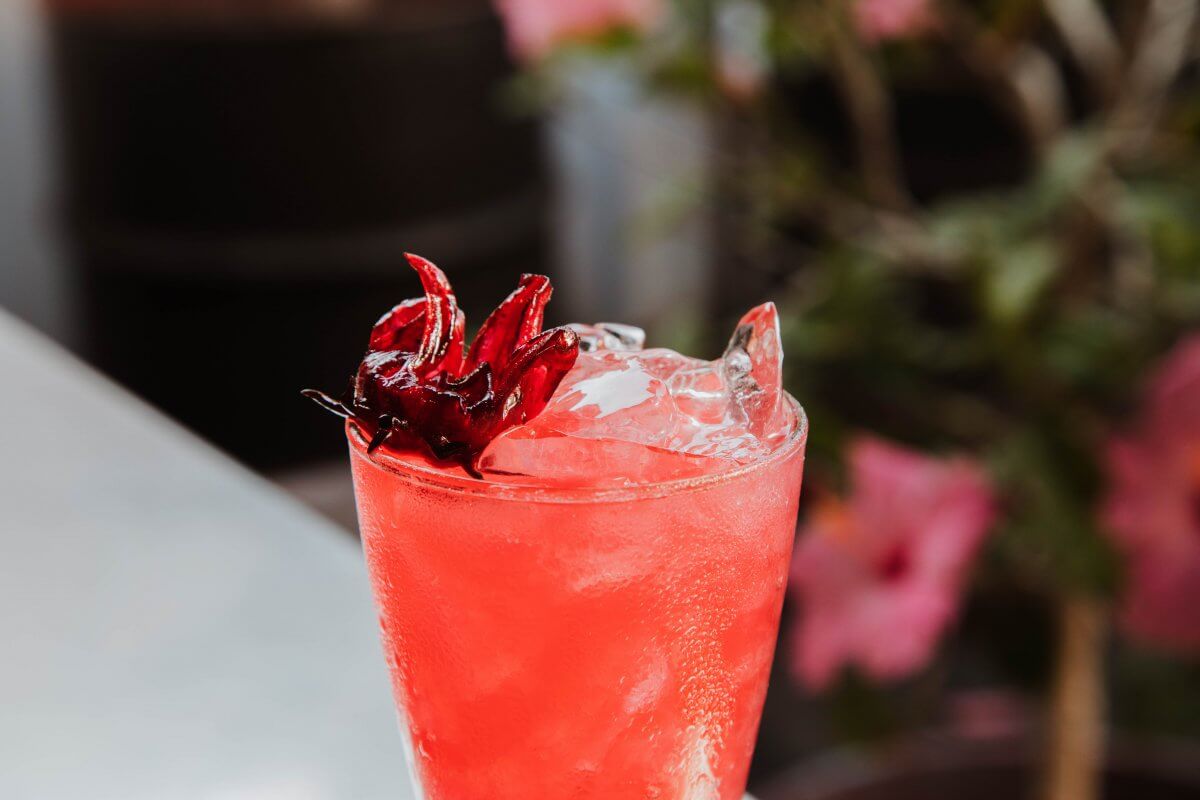 ---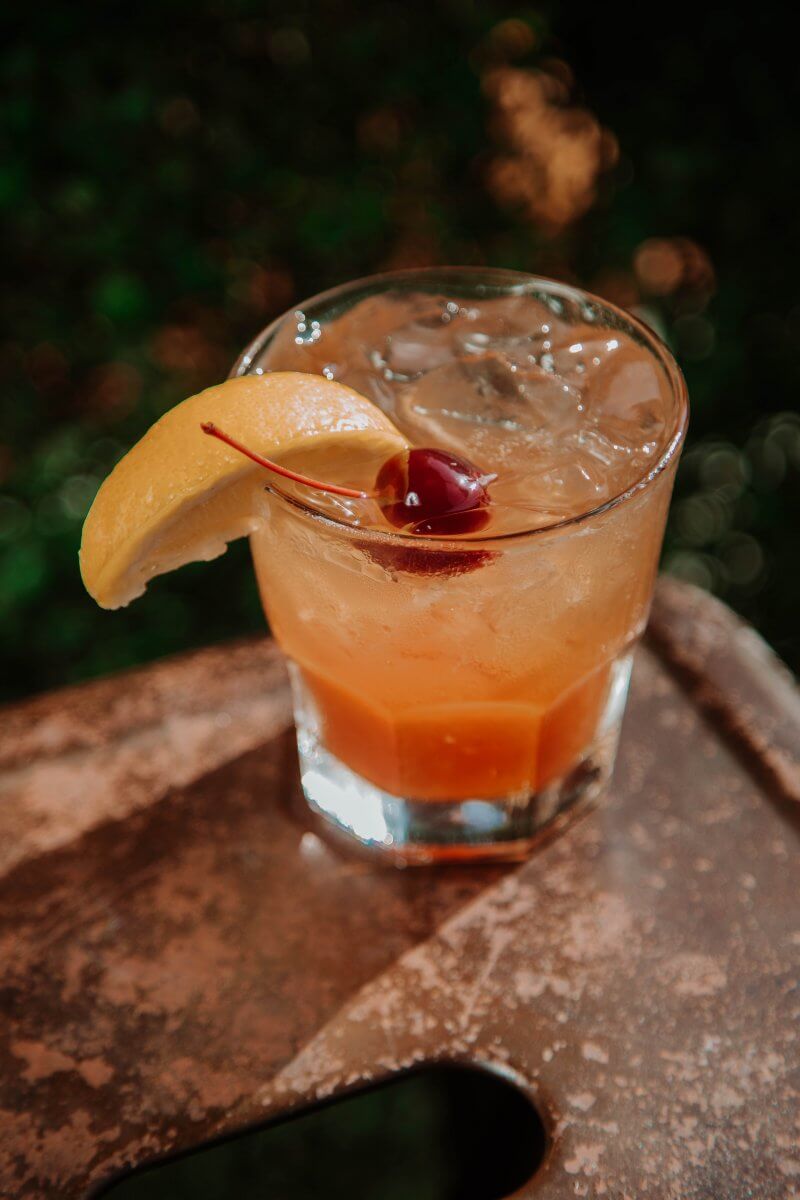 Maraska Sour
Bulleit Bourbon, Hand-crafted Maraska Sour Cherry Syrup, Fresh Lemon Juice, and Sugar, Maraska Cherry Garnish
---
Southside Sunrise
Cazadores Tequila, Pineapple Juice, Hand-Crafted Hibiscus Syrup, and House Ginger Beer
---
Que Sera Serrano
Union Mexcal, Lime Juice, Agave Syrup, Cranberry Juice, Serrano Pepper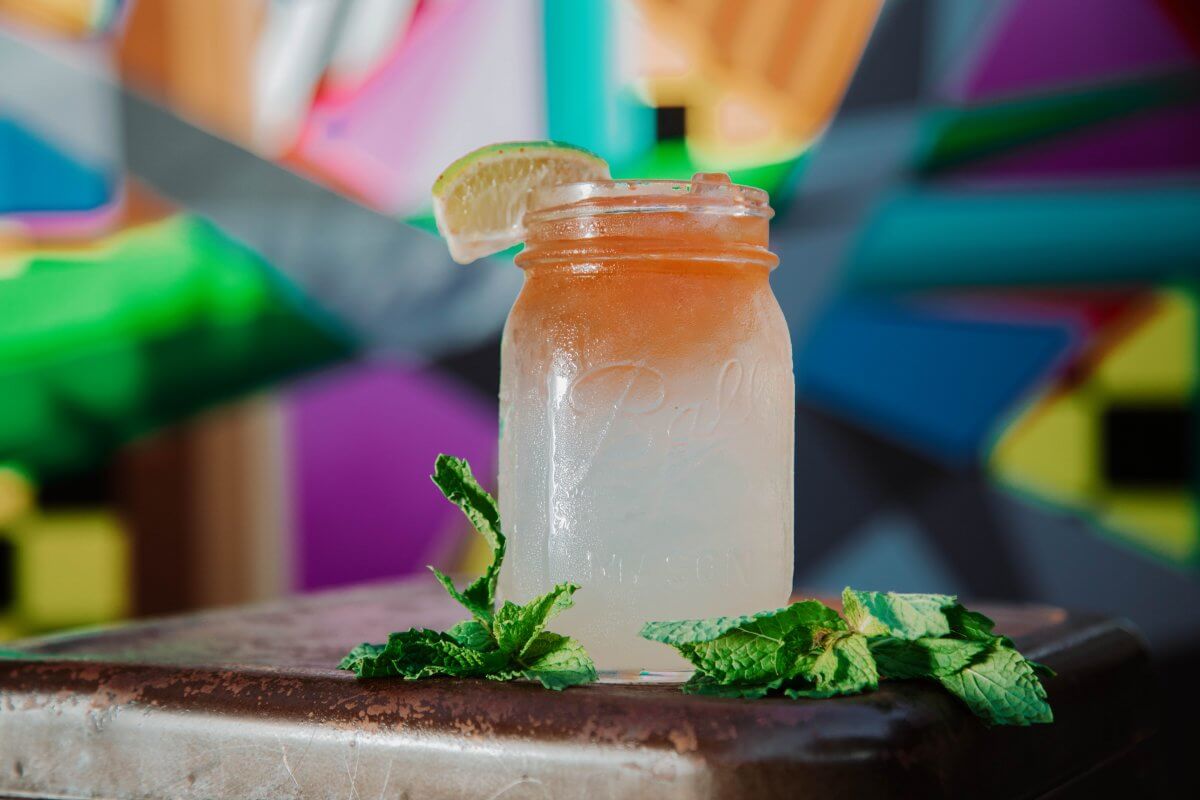 ---
Revolt Wine Co.
On tap we have Chardonnay, Cabernet and Rosé. Perfect place to spend your wine Wednesday.
Revolt is known for their unique pairing of Wine + Music + Artists' Stories. They believe in the power of
---
---