Good day neighbors!  For the next six months we will be picking a furry friend of Quartyard and awarding them a "Dog Of The Month" award!  (think grade school but for dogs).  We thought it'd be a fun way to feature local pet vendors and of course… your pets!  One lucky pup will be chosen by myself, The Dogumentor every month!
So what does the Dog of the Month award at #YourCityBlock include?
Hold on to your tails because the lineup is pretty rad if we do say so ourselves:
1. Ento Bento treats is designed for dogs with allergies and sensitive stomachs. Sweet potato is good for digestion and crickets are good for dogs with allergies compared to chicken and beef. Entobento will be providing one bag of their grain-free treats!
2. The crew at SUP Pups teaches you and your pooch how to stand up paddleboard on the calming waters at Liberty Station. SUP Pups will be providing a lesson with a certified SUP instructor! This will include a human and dog life vest, paddle board rental, 1 hour lesson, Go Pro action photos, and be led by owner Samantha and her dingo Jack.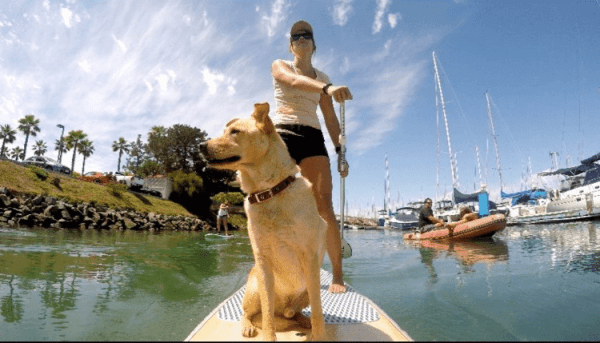 3. Urban Dog Solutions has come to save the day (and your carpet) to anyone looking for a backyard alternative. They offer an affordable subscription service to deliver a real grass pee patch for your pup. Once a week a staff member will quickly visit to return and replace the used patch. Urban Dog Solutions will be providing a gift certificate for their services!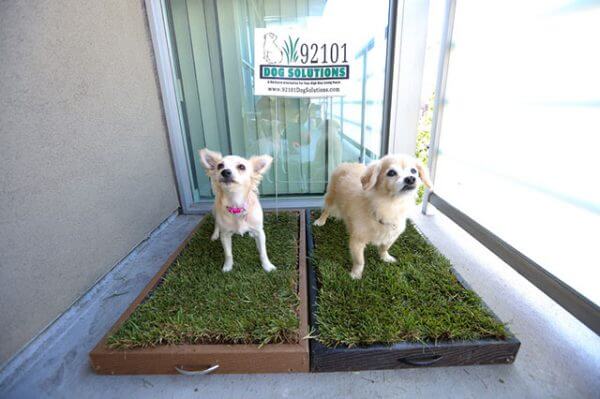 4. Have to go out for the weekend? Don't feel guilty because Doozydog Club will make sure your pup is having as much fun as you are (maybe even more). With cool amenities like 24/7 live cam to check in on your fur child, you'll have peace of mind knowing they are being exceptionally cared for. Doozydog Club will be providing providing a certificate good for 5 days of dog daycare!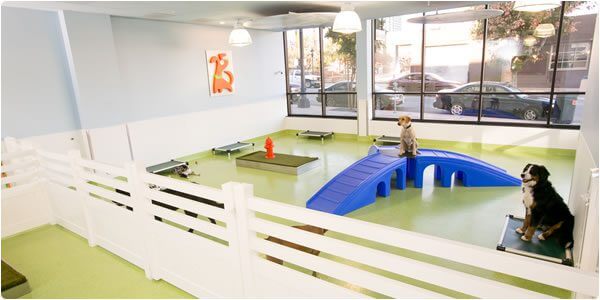 5. Everyone in East Village knows the amazing staff at Earthwise Pet Supply. They offer the widest variety of all-natural, grain-free, and raw pet foods, as well as quality treats, and personalized affordable grooming. Earthwise Pet Supply will be providing one dog wash and leash!
6. You know you can trust a brand of dog food when they make humans test the grub to make sure everything is on point. The Honest Kitchen provides human-grade pet food products for dogs and cats. Their gourmet recipes are 100% natural and gently dehydrated. The Honest Kitchen is providing a 2lb box of food, a tray of their single serve cups, and a bag of Cuddles treats!
On top of all these pawsome prizes Quartyard will also will be providing a silicone collapsible dog bowl to take when you adventure with Fido. A photo frame will also be gifted to the winning dog so you can hang their photo and make all your friends and family see what a star you have.
So how does your dog become Dog of the Month?
FIRST: Follow Quartyard & The Dogumentor on Instagram!  
SECOND: Come on down to #YourCityBlock at 1301 Market Street to be around our East Village furry friends!  Join us on Sunday May 20th for Quartyard's Grand Opening for Dogs!  BYOD will also feature live music and a bunch of dog friendly vendors.
I'll be choosing the photo and can't wait to meet new canine (and human I guess) friends at #YourCityBlock!