#YourCityBlock is getting in the spooky spirits and throwing not one but two Halloween dog costume events! That's twice the opportunity to shamelessly dress your pup.
On Saturday October 12th from 6 to 10 p.m., join us for a small dogs only Puppy Jam (big dogs welcome but this one is for the pups on the smaller side)! There will be first and second place winners for best costume as well as live DJ sets. Stay tuned to check out the vendors who will be present:
I'm very excited to introduce this new company because I'm part of it! The Woof Booth is a mobile, pop-up style, dog portrait studio founded by an uncle/niece (me) team with 20+ years of combined experience and has the goal of helping the community. We essentially are a circus esque theme where you catch us at the next location/event to get your pups adorable paw-trait taken. Plus, at every event, 10% of proceeds goes to a dog rescue of our choice!
Everyone in East Village knows the amazing staff at Earthwise Pet Supply. They offer the widest variety of all-natural, grain-free, and raw pet food, as well as quality treats, and personalized affordable grooming. The best part? They're located just 2 blocks from Quartyard.
Woof Woof Meatballs is a local San Diego company that offers gently cooked, all natural, delicious meatballs for dogs. They offer two wholesome flavors: Turkey or Tuna. Once your hound gets a taste of these yummy treats, they'll be a fan fur-ever!
If your dog is not a fan of wearing dog costumes (can't blame them), don't worry because Walt and Pepper will have adorable dog bow ties on site! Their designs can be anywhere from humorous, stylish, and seasonal AKA spooky season! The cherry on top? 10% of their sales goes to a local rescue.
This new athletic dog apparel brand, Uncondtnl Fit, can't wait to style your pup. All their designs are inspired by using 80% nylon and 20% spandex to create a breathable 4-way stretch that fits in with comfort. For every tank bought, $2 goes to a dog rescue!
Doggy Dialogue can help you have the relationship and freedom with your dog that you've always wanted. Chat with Leanna to see if your pup should upgrade their commands or could improve on a behavior problem. Whatever the topic, Leanna just wants you to live the life you want with your dogs.
Our next event will be our BYOD Halloween on Sunday October 27 from 3-6pm. Like last year, this BYOD event will be different as we will be partnering with, Rescuing Cujo, a local dog rescue. They'll be collecting donations at the door as well as having wooftastic raffles from local companies. Last year, #YourCityBlock helped raise over hundreds of dollars for Rescuing Cujo! Let's try and beat that record this year and take it to the thousands. Stay tuned as we will confirm a list of vendors that will be present.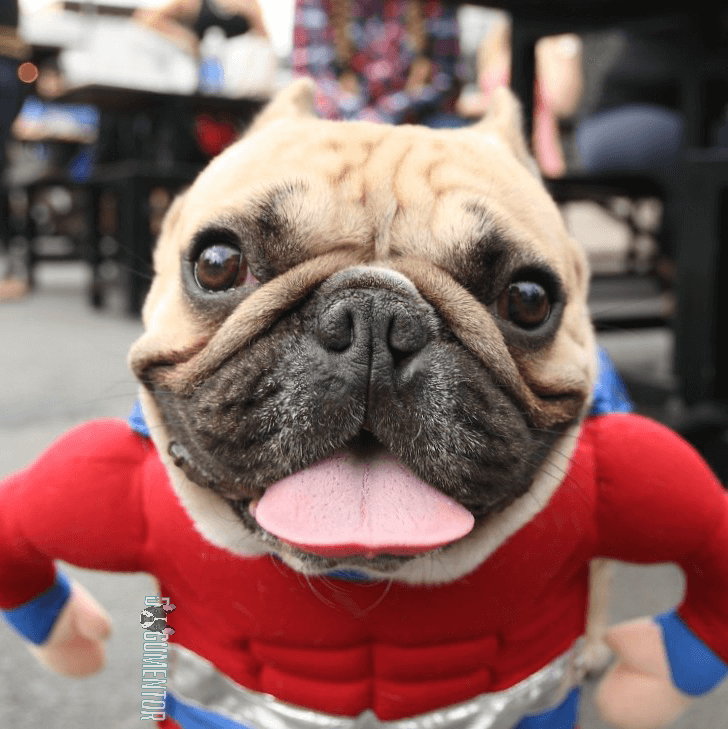 We hope we have your tails wagging for our two upcoming dog events. Whether you want to compete for the grand prize at our small dogs only costume contest at Puppy Jam or feel like having a good time whilst helping a dog rescue at BYOD Halloween, there is something for you. I can't wait to see your pups in costumes at #YourCityBlock!