Great news! We are thrilled to announce #YourCityBlock is back and so is the dog run! Thank you for bearing with us as we prepared the final touches to welcome back the community.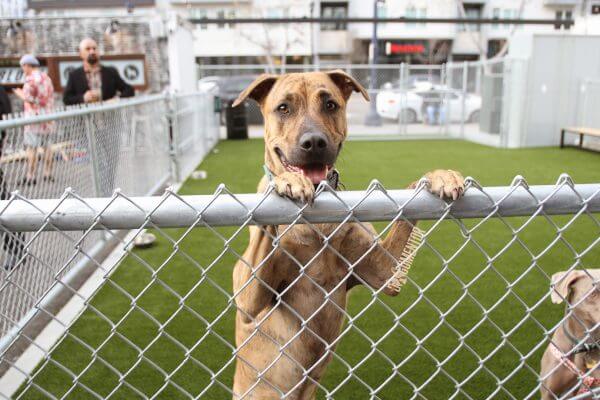 We hope you and your dogs will create furr-tabulous memories. Also, make sure to keep the pups hydrated as San Diego starts warming up.
You asked and we listened! Some new improvements we've integrated are a new cleaning system that will include daily sanitizing the dog run and brief cleaning breaks, to avoid the paw-ful smell that used to linger at the previous site!  
We are still deciding what the cleaning schedule will be, but rest assured there will be a courtesy warning before we briefly close the gates of the dog run.
 The gates will be open for Fido from 8am-10pm. Please make sure to read the dog rules posted at the entrances in full to ensure everyone will have a grand time.
In addition, The Dogumentor will be contributing pawsome dog reads for all to enjoy and  you may just learn a thing or two!
If you are wondering what/who is The Dogumentor let me introduce myself. My name is Brandee and I am a photographer who is passionate about documenting dogs.
It's a Dogs of San Diego theme and over the past two years I have met over 2,000 puppies!  That is paw-sibly one of my top life achievements.  Some favorite spots to photograph are at Quartyard and Grape St. Dog Park.
I'll be frequenting #YourCityBlock and we are in the works of creating a monthly contest where your pup can be chosen as Quartyard's Dog of the Month!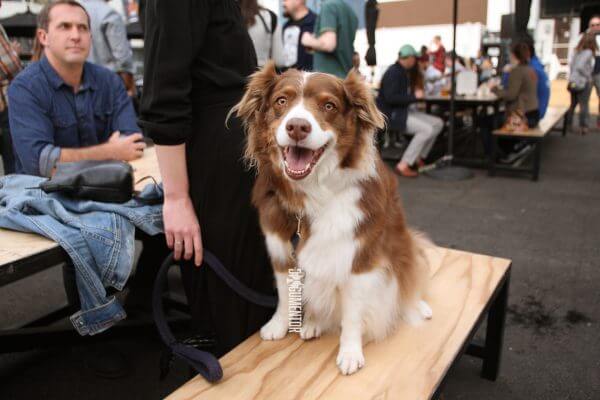 I will be choosing the winner and the prizes will consist of a variety of dog related products (TBA) for your winning pup. Plus you'll have bragging rights on both Quartyard and The Dogumentor's social pages!
For starters on how your pup can be a Dog of the Month be sure to follow Quartyard and  The Dogumentor on Instagram.
More details on this rad opportunity to follow. Thanks for stopping by and can't wait to meet more pups at #YourCityBlock!