By: The Dogumentor
Raise the woof! We've awarded 22 doggos for Quartyard's Dog of the Month contest! What started out as an experiment quickly became well received by #YourCityBlock. Join me as we look back at our very first winner to viewing the positive impacts this contest has created since being launched.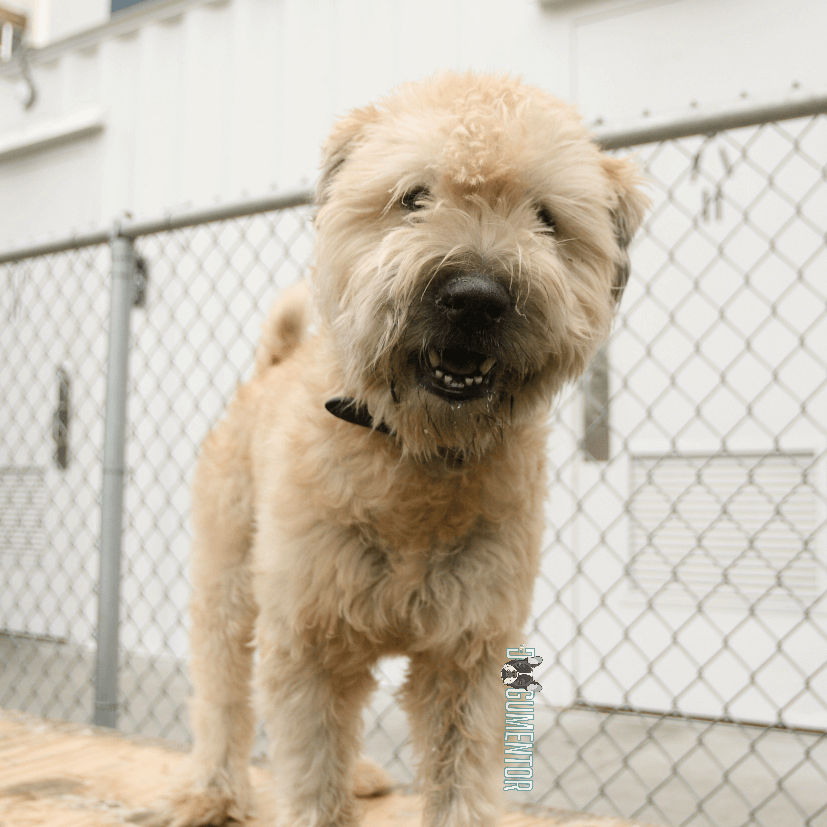 A wooftastic perk that's emerged from launching DOM is creating relationships with fellow San Diego pet brands to participate and donate prizes. We've partnered with 15 companies and mutually helped each other out with exposure, new customers, etc. We don't want the prizes to be the 'same ole same ole' so we actively seek out new brands to collaborate with for the next prizes your pup can win. Having a list of brands that are in contact with us also gives us the opportunity to reach out and invite them to be vendors for our BYOD events.
On a similar note, we'd like to give a quick shoutout to all brands who have donated prizes for DOM. Check them out and give them a follow!
*The Honest Kitchen *Paw Commons *CityDog *Uncondtnl Fit *Marleys Pet Planet *The Woof Booth *Earthwise Eastvillage *Doggie Diggz *Pawz Republic *The Wild Whiskers *Wags and Ruffs *SUP Pups *Urban Dog Solutions *Doozydog Club *Honest Paws *Walt and Pepper
So how does your hound become the next DOM winner? Here are the prerequisites for your dog to win.
That's it! At the end of the month, I go through a painstaking (lol) selection process. I want the contest to be fair and ensure a balance of purebred and mixed breed winners. What I also consider is the age of Fido. I want to make sure that there won't be a bunch of puppies winning (even though that sounds adorable). Ideally, there would be a mixed breed puppy and an adult purebred victors and vice versa. Last but not least, I remember my encounter with the doggos. Were they friendly, cuddly, or playful? These qualities leave an impression and ultimately influence me to choose a winner.
Being a part of DOM has been rewarding in many ways but the coolest part of this contest is connecting with the owners and their canines. When I tell people about my blog, it's a great conversation starter. It's also easier to talk about it and DOM because Quartyard is a place where people are hanging out and having a beer while their pup is beside them or frolicking in the dog run. Coming to #YourCityBlock often means making friendships with the locals who are there almost every day. One local pupper, Kayla, goes nuts when she sees me walking in and won't calm down until I give her cuddles.
Meet JJ! He was our very first DOM winner almost 2 years ago! Now he remembers me because when I have my camera out he's ready to pose and receive treats. We asked his owners a couple questions about their experience with DOM:
How did winning the recognition make you feel?
-We were honored and it was so fitting since we met JJ at the first Quartyard at a tragic to magic adoption event. His name is also on a brick at the current QY
Did you hang the canvas in your house?
-The canvas is on my office wall, only photo at work and of course the best prize!
What was JJ's favorite prize?
-The favorite prize were the treats!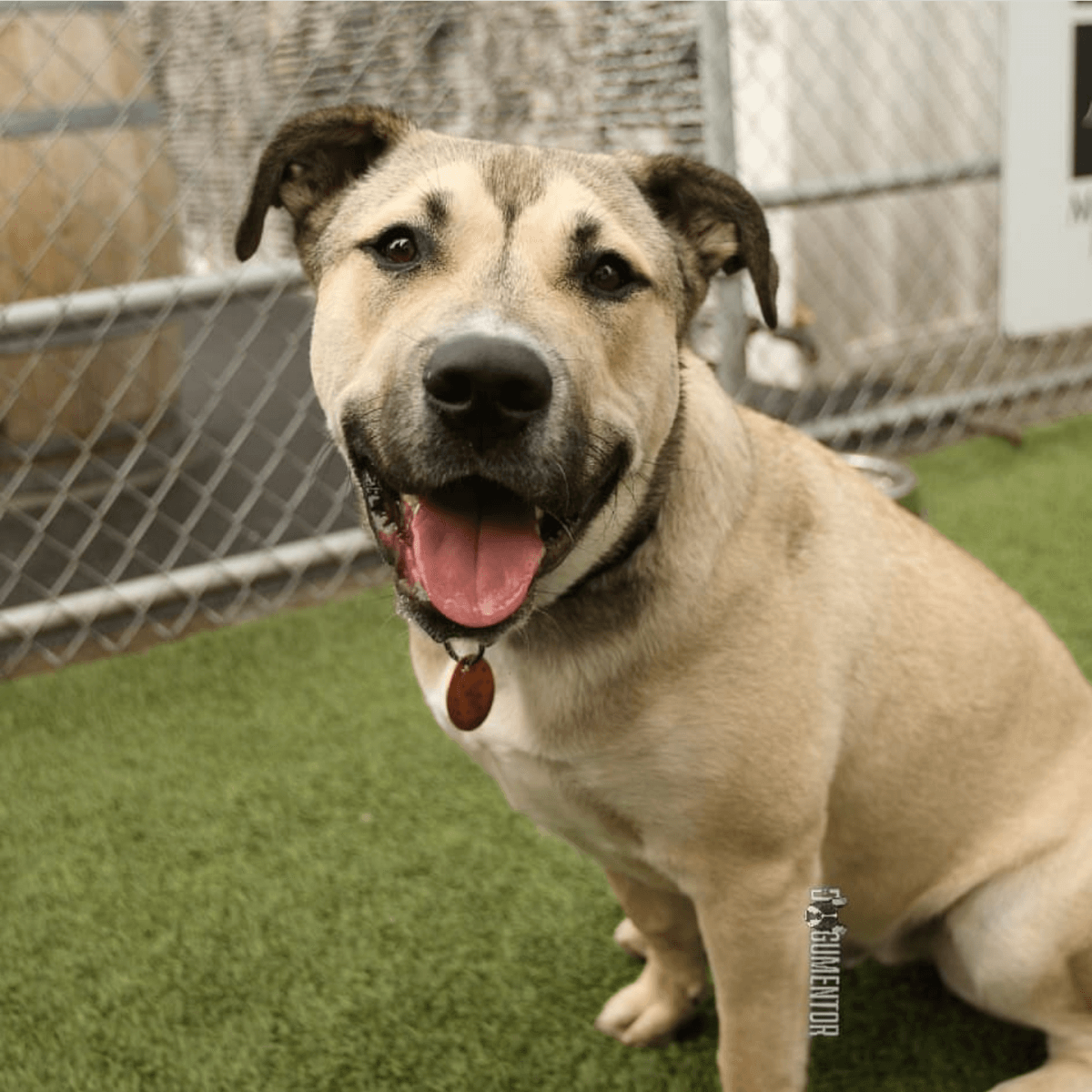 We hope this gave you a bit more insight on how DOM works. It's always fun curating new prizes for Fido to win. I hope I get to photograph your pup so they can be the next DOM winner at #YourCityBlock!