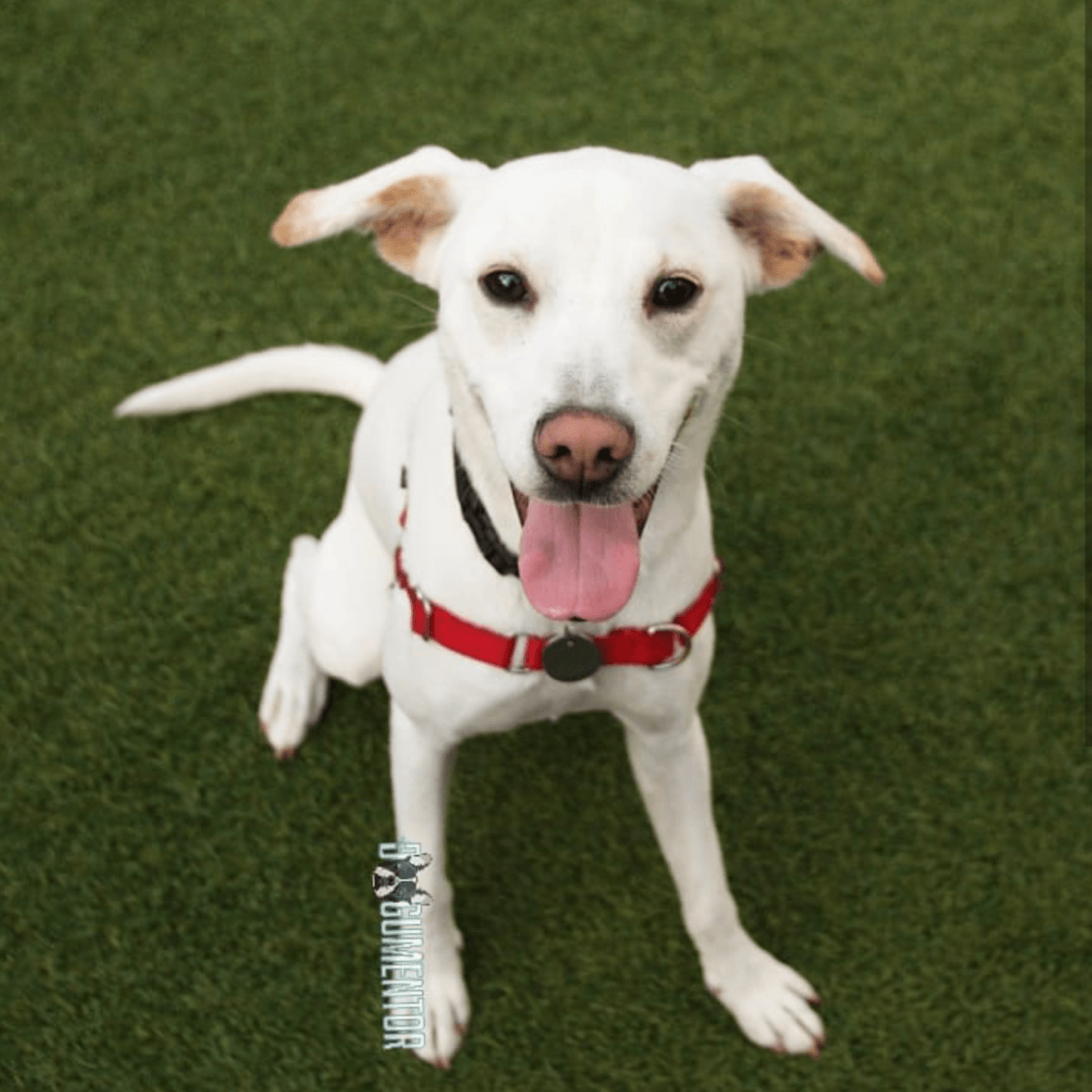 We cannot believe 1 year has passed on running our Dog of the Month contest at #YourCityBlock! It's been a pleasure getting to meet, and most importantly pet, all the h*ckin' good doggos who've won. It's now time to announce a new line-up of woof-erful prizes the #dogsofquartyard can win if they are lucky enough to be photographed by myself, The Dogumentor!
---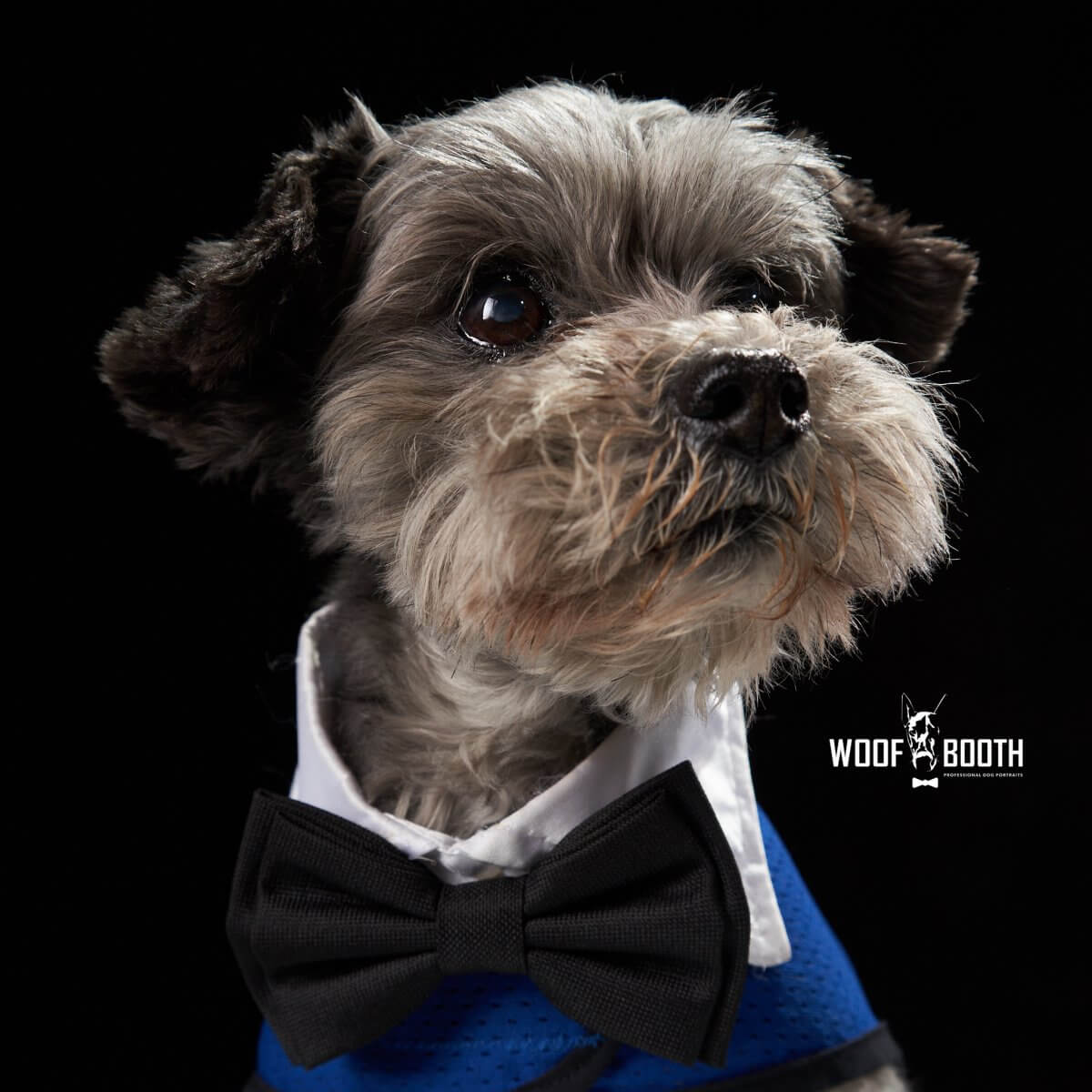 I'm very excited to introduce this new company because I'm part of it! The Woof Booth is a mobile, pop-up style, dog portrait studio founded by an uncle/niece (me) team with 20+ years of combined experience and has the goal of helping the community.
We essentially are circus esque theme where you catch us at the next location/event to get your pups adorable paw-trait taken. The Woof Booth will provide 1 photo session to the Dog of the Month Winner!
---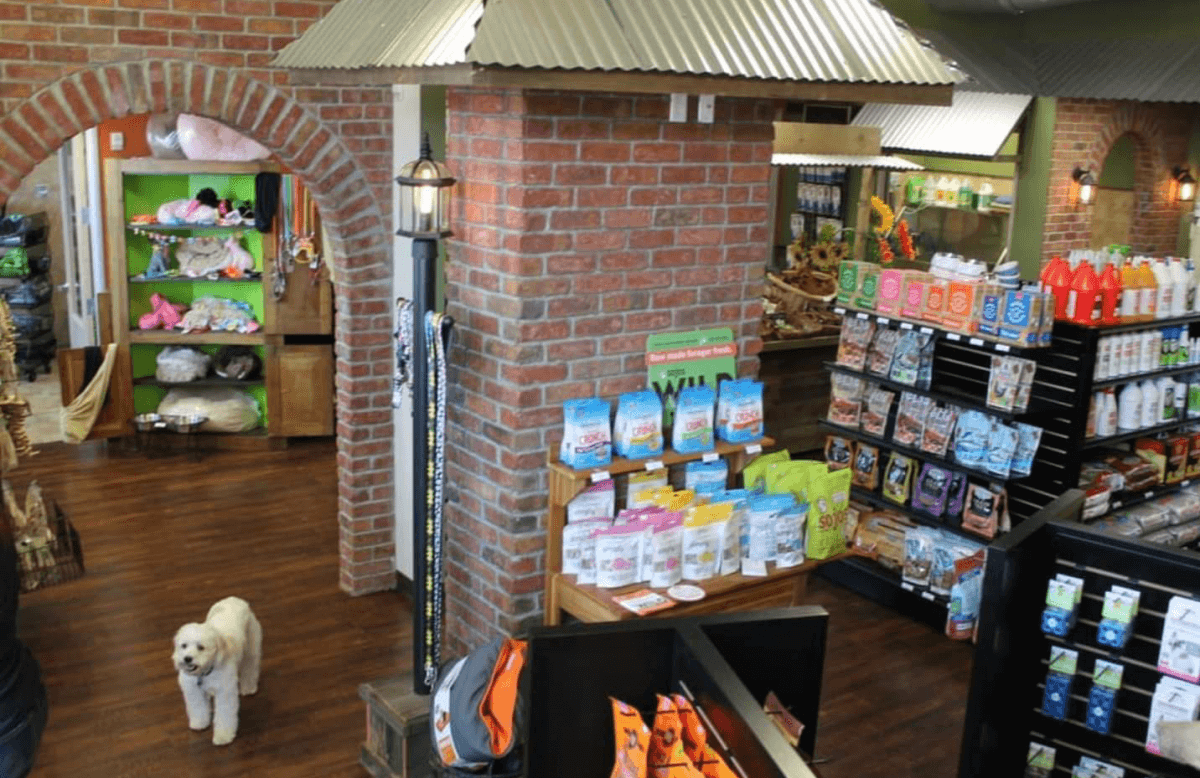 Everyone in East Village knows the amazing staff at Earthwise Pet Supply. They offer the widest variety of all-natural, grain-free, and raw pet foods, as well as quality treats, and personalized affordable grooming. Located just 2 blocks from us, you and your winning pup can stroll down to claim their prize. Earthwise Pet Supply will provide one dog grooming session to the Dog of the Month Winner!
---
Created with local exotic woods, Doggie Diggz, offers lightweight, quiet, water-resistant and toxic free pet tags. You can choose from Avocado, Black Acacia, Sugargum Eucalyptus, or Redgum Eucalyptus bark. They also create organic cotton bandanas, and wood dog bow ties for those who seek adventure with their dog. Doggie Diggz will provide one gift certificate for a personalized wood pet ID to the Dog of the Month Winner!
---

Keep Fido looking fresh with adorable pet accessories from Pawz Republic. Summer is around the corner and these guys have summer favorite themes like watermelon, popsicles, and fireworks. Pawz Republic will provide one dog bandanna to the Dog of the Month Winner!
---
You know you can trust a brand of dog food when they make humans test the grub to ensure everything is on point. The Honest Kitchen provides human-grade pet food products for dogs and cats. Their gourmet recipes are 100% natural and gently dehydrated. The Honest Kitchen will provide treats, single serve cup and a bone broth to the Dog of the Month Winner!
So how does your dog become Dog of the Month?
FIRST: Follow Quartyard & The Dogumentor on Instagram!
SECOND: Come on down to #YourCityBlock at 1301 Market Street and catch me taking photos of the pups. I'll be choosing the photo and can't wait to meet new canine (and human I guess) friends at Quartyard!