After a successful six months of Quartyard's Dog of the Month contest, we have selected a new batch of companies to collaborate with! All these paw-some brands are San Diego based because we love supporting this great city. Check them out, you just might find something you can't wait to get your paws on.
You know you can trust a brand of dog food when they make humans test the grub to ensure everything is on point. The Honest Kitchen provides human-grade pet food products for dogs and cats. Their gourmet recipes are 100% natural and gently dehydrated. The Honest Kitchen will gift a 2lb box of food and a bag of Cuddles treats!
You're not a true dog lover unless you have at least one dog t-shirt. The Wild Whiskers creates hilarious apparel that'll guarantee to get you compliments throughout the day (my favorite is 'I can't have kids, my dog is allergic'). The Wild Whiskers will gift one t-shirt of any design to the dog of the month winner.
From the tiniest pups to gigantic fluff nuggets, it's always a sight to see when dogs wear accessories. Walt and Pepper offers adorable bow ties suited for any and all occasions. Walt and Pepper will gift one bow tie to the dog of the month winner.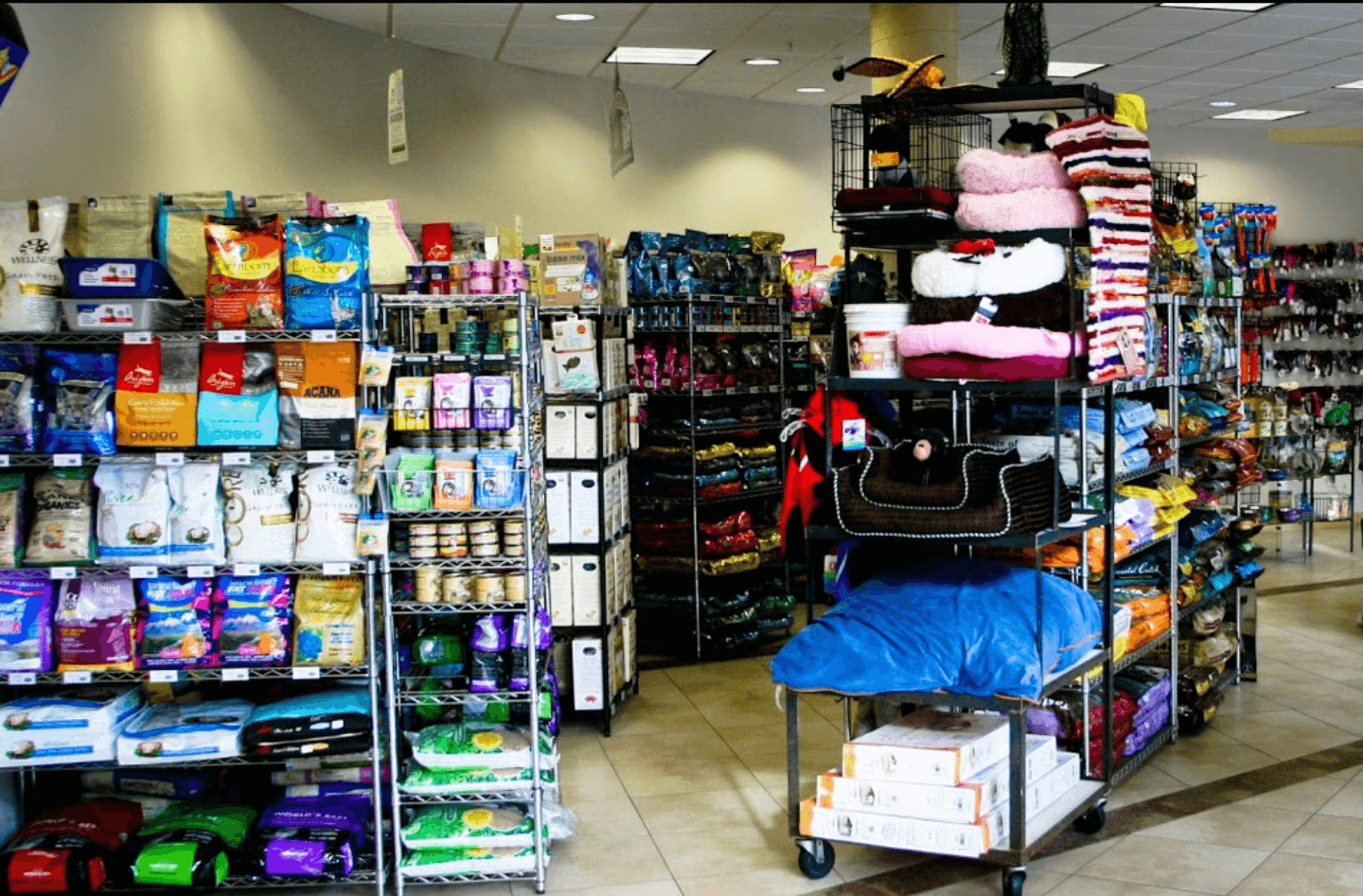 Located in the heart of San Diego East Village, CityDog is your go-to boutique for everything dog related. From their knowledgeable staff, professional groomers, and variety of dog supplies, it is the perfect spot to pamper your pooch. CityDog will gift one self wash, one nail trim or anal gland expression or ear cleaning, and toy to the dog of the month winner.

This up and coming doggy day care strives to ensure your fur-baby is having a dog gone good time while you're away. Not only do they offer dog daycare but also grooming, pet sitting, and training. Wags and Ruffs will gift one certificate for 5 days of daycare and free grooming session to the dog of the month winner.
So how does your dog become Dog of the Month?

FIRST: Follow Quartyard & The Dogumentor on Instagram!  

SECOND: Come on down to #YourCityBlock at 1301 Market Street and catch me taking photos of the pups. I'll be choosing the photo and can't wait to meet new canine (and human I guess) friends at Quartyard!