Compete to show off your furry best friends tricks at Quartyard's first 'Paw-lympics' coming soon! Do we have your attention now? Winners would recieve yummy treats, prizes TBA, and bragging rights at Quartyard. We need your help to decide what games you would want to see the most.
Agility Dog Course

– We are still figuring what size would be best but ideally the course would consist of bar jumps ( rest assured they can be easily knocked down for pup safety), weave poles/cones your best bud can maneuver through, and a mini tunnel.

K-9 Nosework

– Time each dog to see how long they can find their favorite toy/treat. This is a crafty and easy way to test those scent detection skills!

Flyball

– The perfect game for dogs who believe "Ball is life". Contestants would run through a line of hurdles, then to a box that gives a ball once stepped on the pad,  then races back with the ball in mouth.
Just for Fun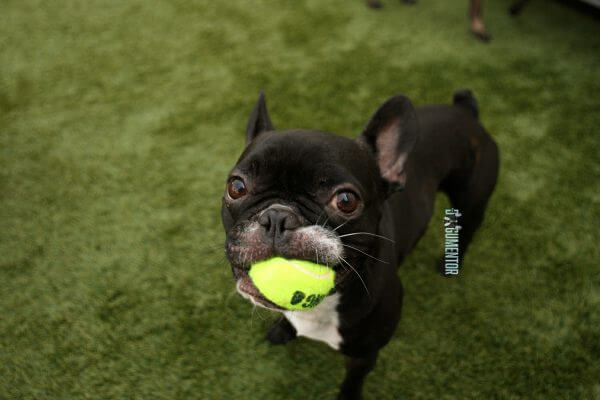 Bob for Balls

– Just like the human party game but instead dogs will dunk their heads in the water for tennis balls and try to collect the most. A great game for the ball enthusiasts. Select balls will be numbered to win raffle prizes!

Tug of War

– One rope and two dogs. Does your pup have what it takes? This is an ideal game for dogs who 'release' on command.

Sheet Game

– This can pawsibly be a game for the pups who have yet to learn tricks but still want to participate for light hearted spirits. Gather 'round to see how long Fido can come out from under the sheet!

Most Popped Bubbles/Balloons

– These aren't just used for small children or birthday parties but for pups too! Dogs compete to see who can collect the most impressive stats. Truly a grand sight to see.
Classes
Additionally, we will hold Dog Games 101 classes to shape your pup before the 'Paw-lympics' or just for fun! Most likely lessons will begin in the night time when the temperatures have cooled and be one hour long at the grassy area. More info will be released soon but we are eyeing a Tuesday, Wednesday, or Thursday in August. There will be 5 open slots and owners must bring their own clicker and treats.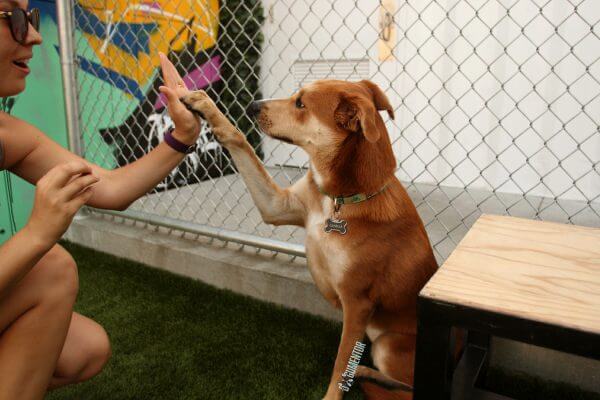 Let us Know
Are you planning on having your pup strut their stuff? We would love to hear your thoughts on what you would want to see at the 'Paw-lympics' and Dog Games 101 classes!
Be caught up with any new updates by registering with the link!
Your friend,
The Dogumentor
(https://www.instagram.com/thedogumentor)